This Weekend w/ the Wentzel Brothers  1
         What are the Wentzel Brothers up to this weekend 10-29-21?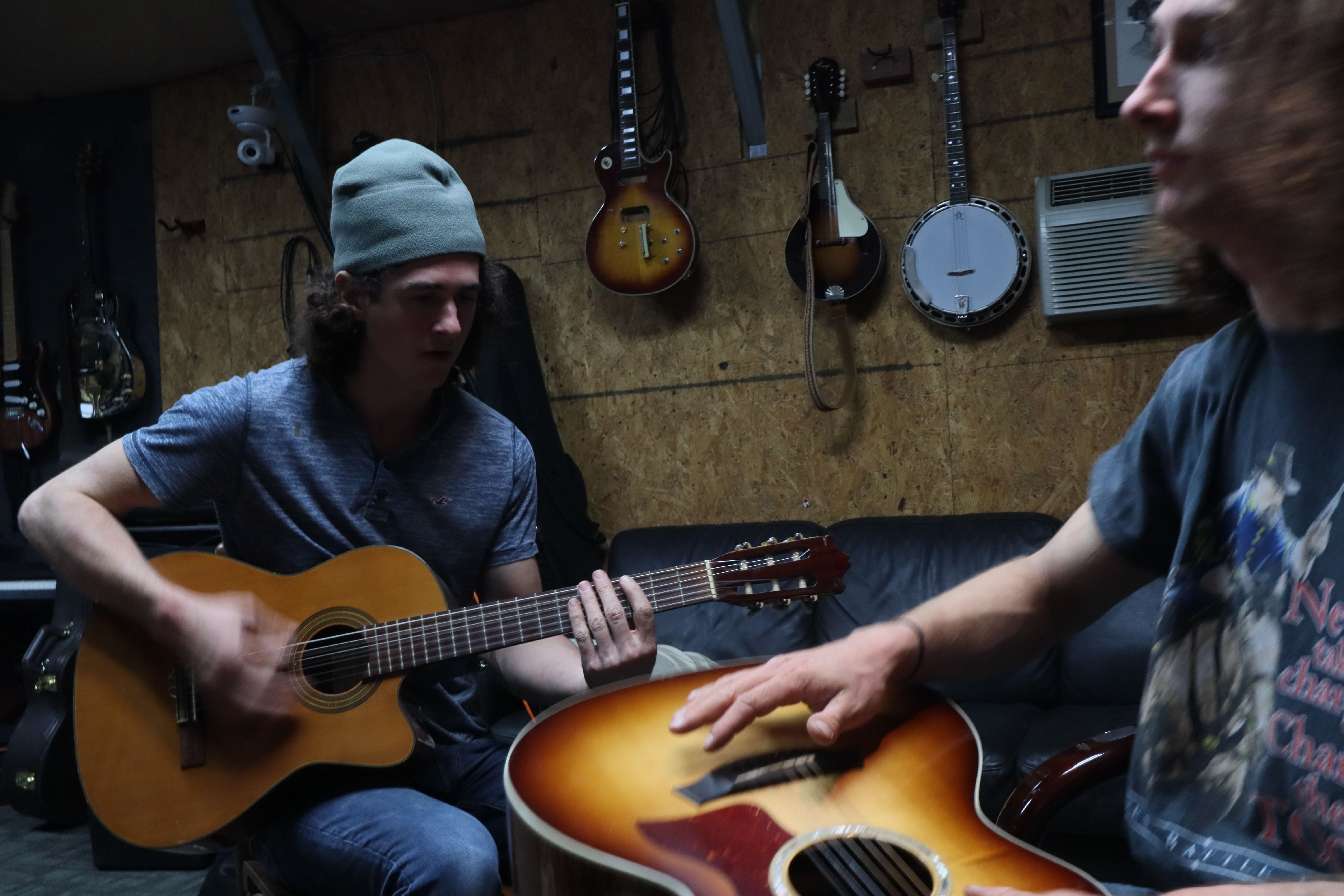 The Wentzel Brothers are playing some gigs this weekend on the 29th and the 30th. They are going to be playing at  Red Cedar Farms the 29th and Howlin Hill  on the 30th. This is going to be a fun weekend to come on out to see some live music!
        Where are these venues located at?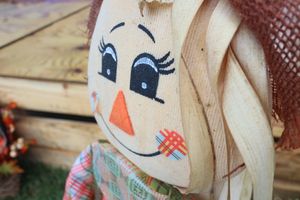 Both of the venues that the Wentzel Brothers are playing at this weekend are going to be in Chapel Hill Tennessee. 
      If you live in the local area it's perfect for you. 
           What is Red Cedar Farms?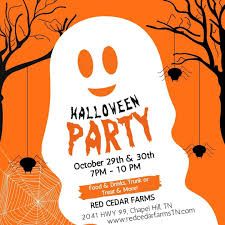 You can click on the link above to see addresses for both of the events happening this weekend. Red Cedar Farms is a farm/ grocery store in the town of Chapel Hill. You can buy fresh produce and hemp from their farm. They are having a fall festival right now where you can go on tractor rides, pumpkin patch and there will be a haunted corn maze.
        What is Howlin Hill?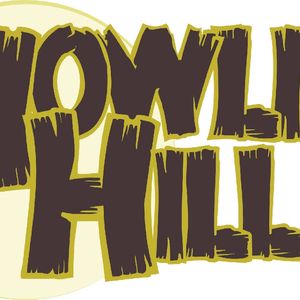 Howlin Hill is a venue that offers camping kayak/canoe rentals and live entertainment. If you are in the mood for a night around a campfire in a natural ampitheatre with a stage with live music, this is definitely the spot to go to. 
      Will there be a Halloween costume party?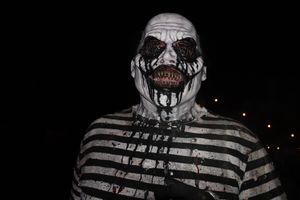 Yes, at Howlin Hill there will be a halloween themed costume party. If you are wanting to bring out your old peter pan outfit than you can come on out to howlin Hill to get some use out of it. 
      Is there going to be a cover charge?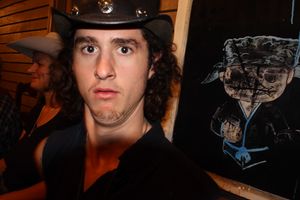 At Howlin Hill, there is a cover charge to make sure that the musicians get some money for their troubles.  The amount is 15 dollars for music and 25 dollars for music and camping.
       This Weekend is going to be amazing!
   Thank you for taking the time to read this post and catching up on what's going on this weekend! If you like this content please subscribe to our mailing list and follow us on our social media accounts.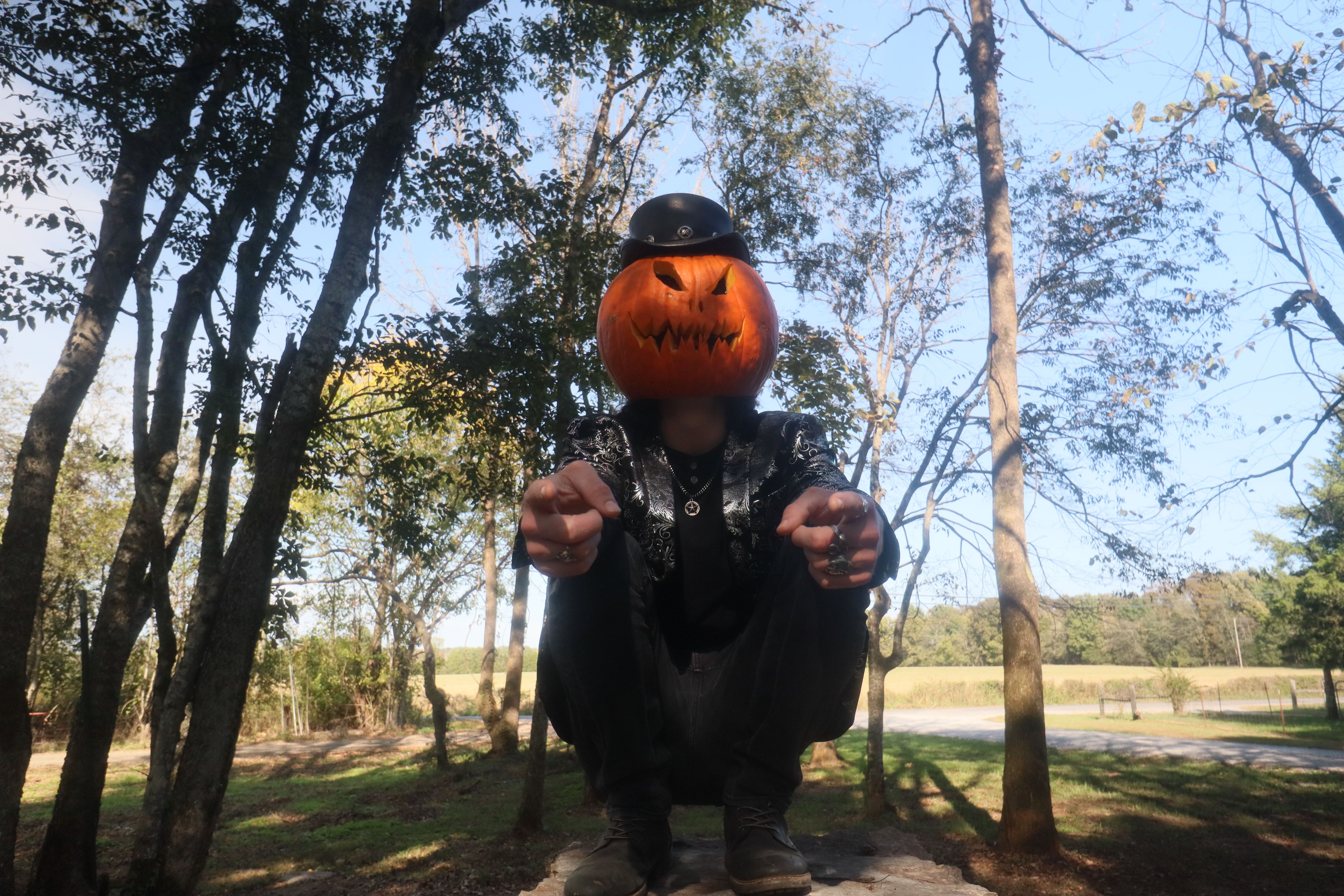 Without your help we wouldn't be able to do the things that we want to do. Thank you soooo much!
Keep Rocking and Rolling On!