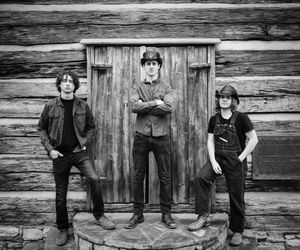 The Wentzel Brothers Band Bio
The Wentzel Brothers Band is a Southern Rock Band from Chapel Hill,TN who's unique take on a familiar sound, along with there creative, yet direct style puts them in a class of their own. The band has influences that range from the classic 60's, like Creedence Clearwater Revival, to Southern Rock, like Lynyrd Skynyrd, and share some influences with Eric Clapton.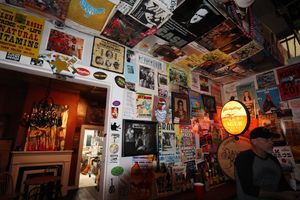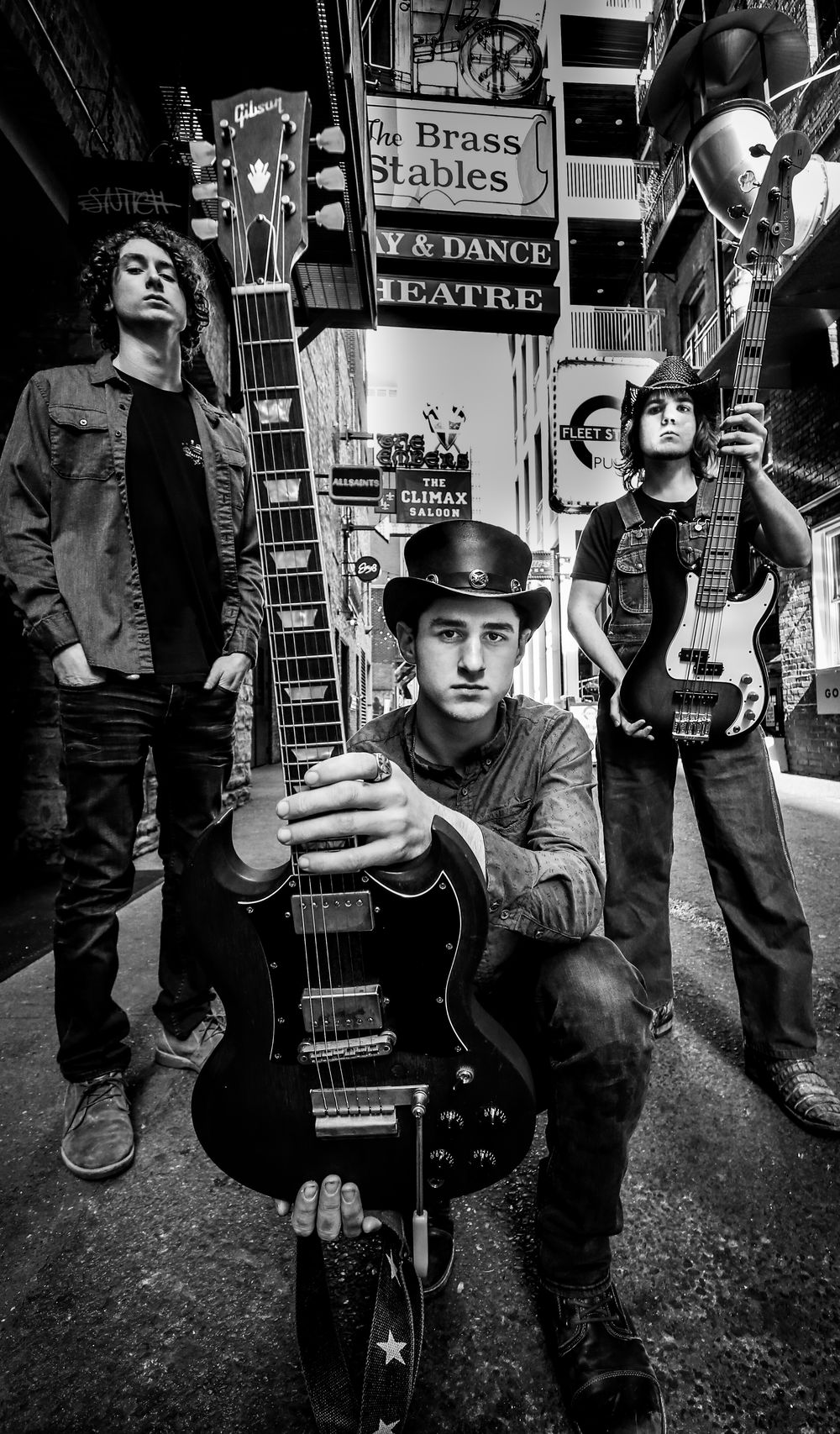 Starting Out The Wentzel Brothers Band,
The Band was founded in 2016 by Ivan Wentzel, and co-founded by Jacob Newcomb, as a way to jam and play the  Southern Rock in their free time after school. It quickly became evident that they wanted more people to play with so Ivan convinced his brother Issac Wentzel to join as a lead guitarist and lead vocalist. It didn't take long before they realized they had a certain musical chemistry and a knack for songwriting.With their lineup complete the Wentzel Brothers have become a force to reckon with.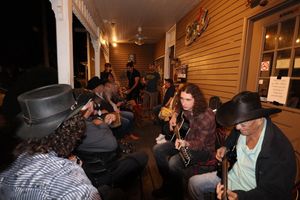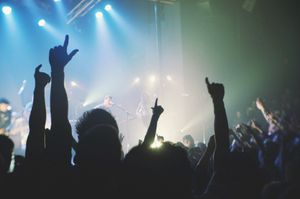 "

The Wentzel Brothers Band rock! Thank you for making my party even more special - everyone loved your music. You gained more fans last night. My favorite band from this generation."
— Cyndy Hartley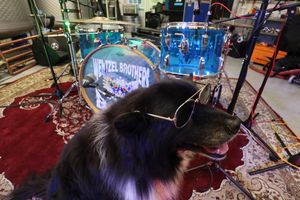 Be proud of where you came from   
   The band and its members are ever aware of the blessings they have and the hard work it takes to succeed. Coming from a small town of Chapel Hill TN, they were able to assemble a working band with common goals and commitments and that in itself is not to be taken for granted. They are always looking forward and working to improve their strengths and weaknesses as a sort of thanks to their always supportive fans. The fans deserve nothing less than the best so that's what the goal is.
Diverse Songwriting
   The Wentzel Brothers are known by their fans for their broad style of songs. The band writes and performs everything from slow ballads to hard driving rock songs and everything in between. Songs like "Wrong places" showcase the softer side of the band while fast and loud jams like " Do It Again" are presented in true Southern Rock fashion.
Live Performance   
   The Wentzel Brothers take live shows very seriously and adamantly strive to bring a studio quality sound a performance to their audiences every time. The goal is to bring the excitement and energy of a young band and combine it with the comfort and professionalism of experienced musicians.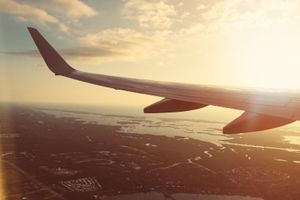 Music for the sake of music   
   The Band was founded on the idea that music isn't what it used to be. It is a hard realization to come to when you realize that after you've listened to all concerts  of your classic rock tunes that there is no more. They only made so much of that music before times changed and it fell to the wayside as there was less money to be made. Why isn't there any other band like Lynyrd Skynyrd or Led Zeppelin that make music that is truly timeless.   
The Wentzel Brothers Band are driven by the simple need for a little more of that timeless musicianship. Will they ever reach that level of prestige and adoration? Only one way to find out.   
Working Towards the Future
   The Wentzel Brothers are in the making of their second album and are working to push forward to get the music out. The band  will show up to all concerts giving everything they have up on the stage and hopefully will be able to inspire people to achieve whatever they can do.