Wentzel brothers sessions: Remember Me  
     A new song?!?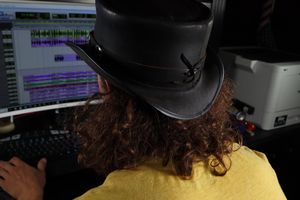 The Wentzel Brothers are working on a new song they are calling "Remember me".  
     This is song that the band has been working on for a little while. They have the full song already arranged and are in the process of mixing it.  
     What is it about?!?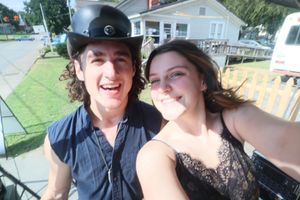 Ivan working on mixing Remember Me
     The song is written in the perspective of a man who got a real bad luck streak and was with a woman who broke up with him.   
   The woman goes on to other things and the man has his life going in the right direction for a while, getting basically whatever he wants. 
 Sac and Mary
            When the woman hears about this she finds him and wants him back, but he doesn't want her anymore and he tells her that he is glad that she remembers him.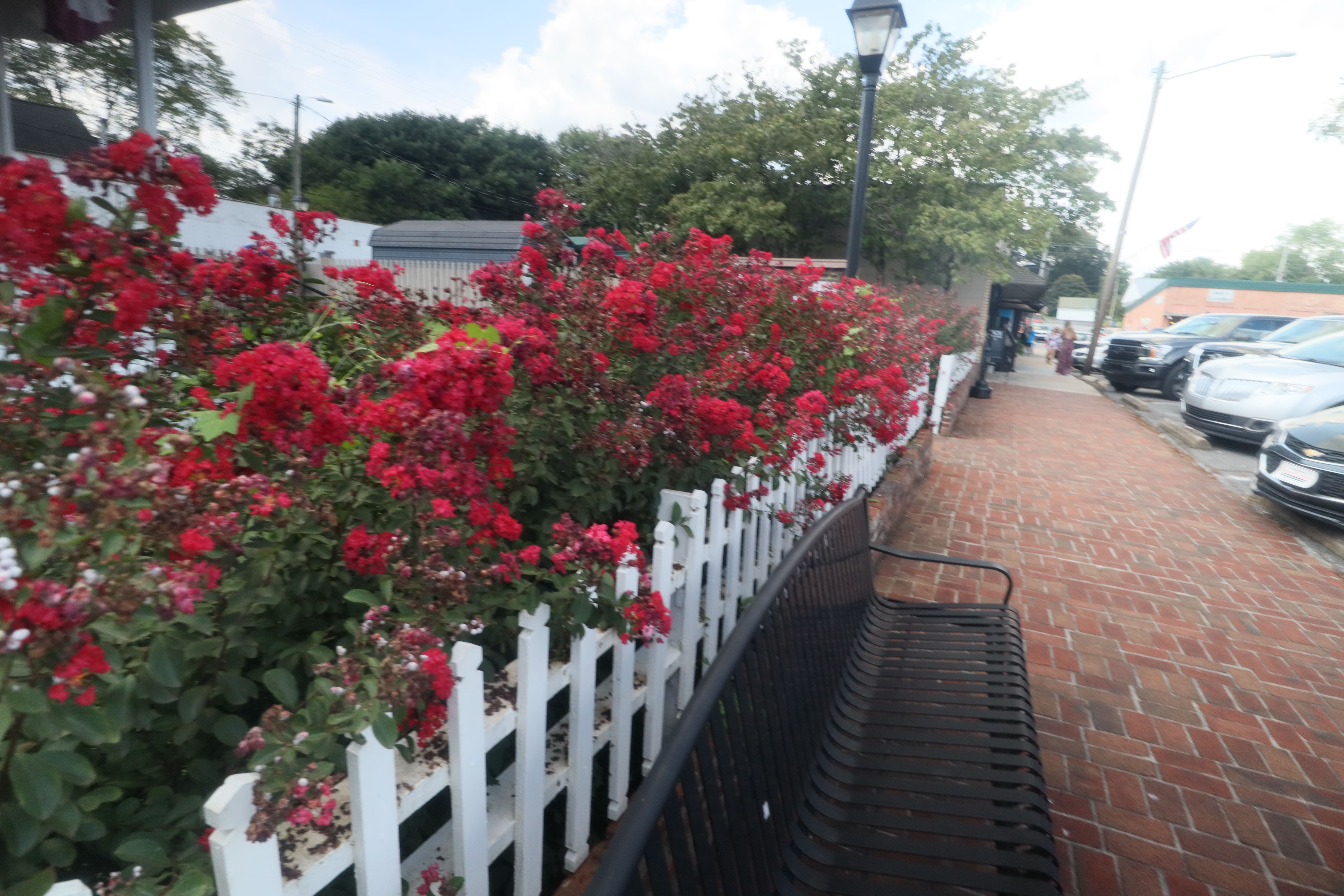 Cool flowers from Lynchburg next to Jack Daniel's distillery
When will it be released?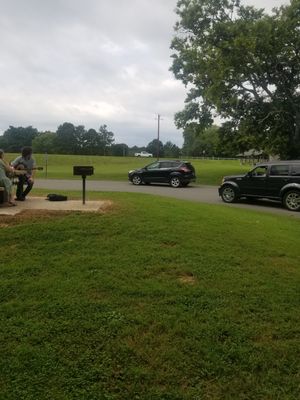 Sac and a fan talking at Henry Horton
   The band has not put a deadline out for the release of this song yet, but for you out there who are reading this article, you can download a sneak peek of this song right here on our website!  
What's next after this!?!  
A maze of some sorts in Columbia TN.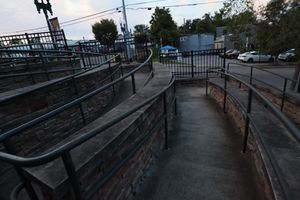 The Wentzel brothers are currently in the works of multiple songs atm, some are remakes of old tracks and the others are brand new songs never heard before.  
          If you remember the track called "Helltrain" off of our second album, we are about to throw some vocals on that song. Please keep on the lookout for new material coming out pretty soon! 
       If you like this type of content and want to help support the authentic rock scene grow, leave a comment down below and subscribe to our newsletter.  
     Also don't forget to follow us on social media and YouTube.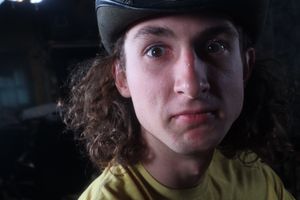 Thank you very much! Keep rocking and rolling on!