The Wentzel brothers live @ Bumpus Harley Davidson 10-8-21
Where did the Wentzel brothers band play at 10-8-21?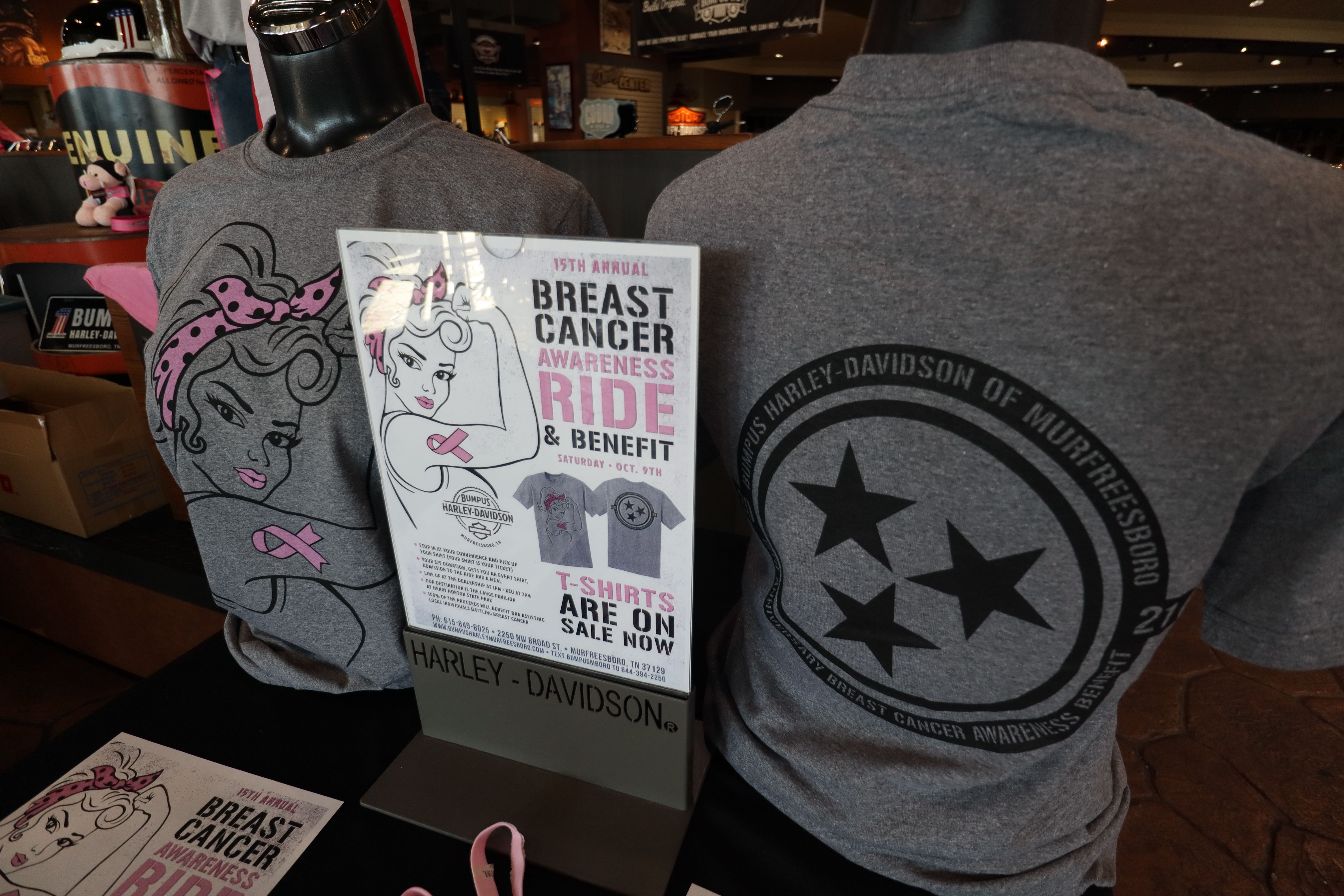 The Wentzel brothers band played at Bumpus Harley Davidson on 10-8-21.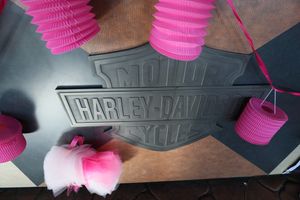 The band played right outside the building to anyone who would be outside and just hanging out. 
What was happening at Harley Davidson?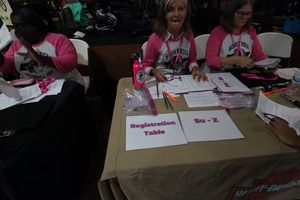 Harley Davidson was hosting a women's rally march for raising awareness for breast cancer.  
       There were at least 200 women that showed up for that event.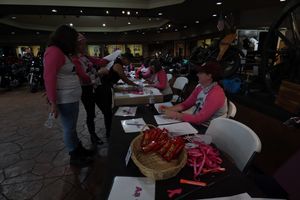 The place was PACKED!
How long did the Wentzel brothers play?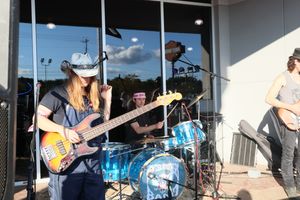 The Wentzel brothers played a set at the venue from 5 to 8pm. 
Harley Davidson hosted a ticket raffle for a 250 gift card. The Wentzel brothers gladly called out the winning numbers for the bikers and it turned out the number that Sac called out wasn't even the right number, but somebody had the one that he said. 
      The crowd was full of women and pink! They all had a fun time and scheduled rides for the next day for the womens rally. 
Where is the harley Davidson that the band played at?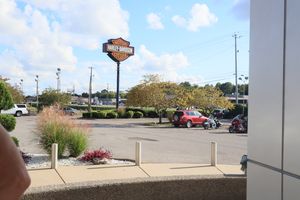 Bumpus Harley Davidson is located in Murfreesboro, more specifically at 2250 NW Broad St, Murfreesboro, TN 37129. 
       If you are driving along the road you really can't miss it because it's a pretty big place.
    Where will the band be playing next?
            The Wentzel Brothers Band will playing at Bumpus Mills Marina October 16 2021. 
         We are looking forward to this gig and looking forward to seeing your faces there!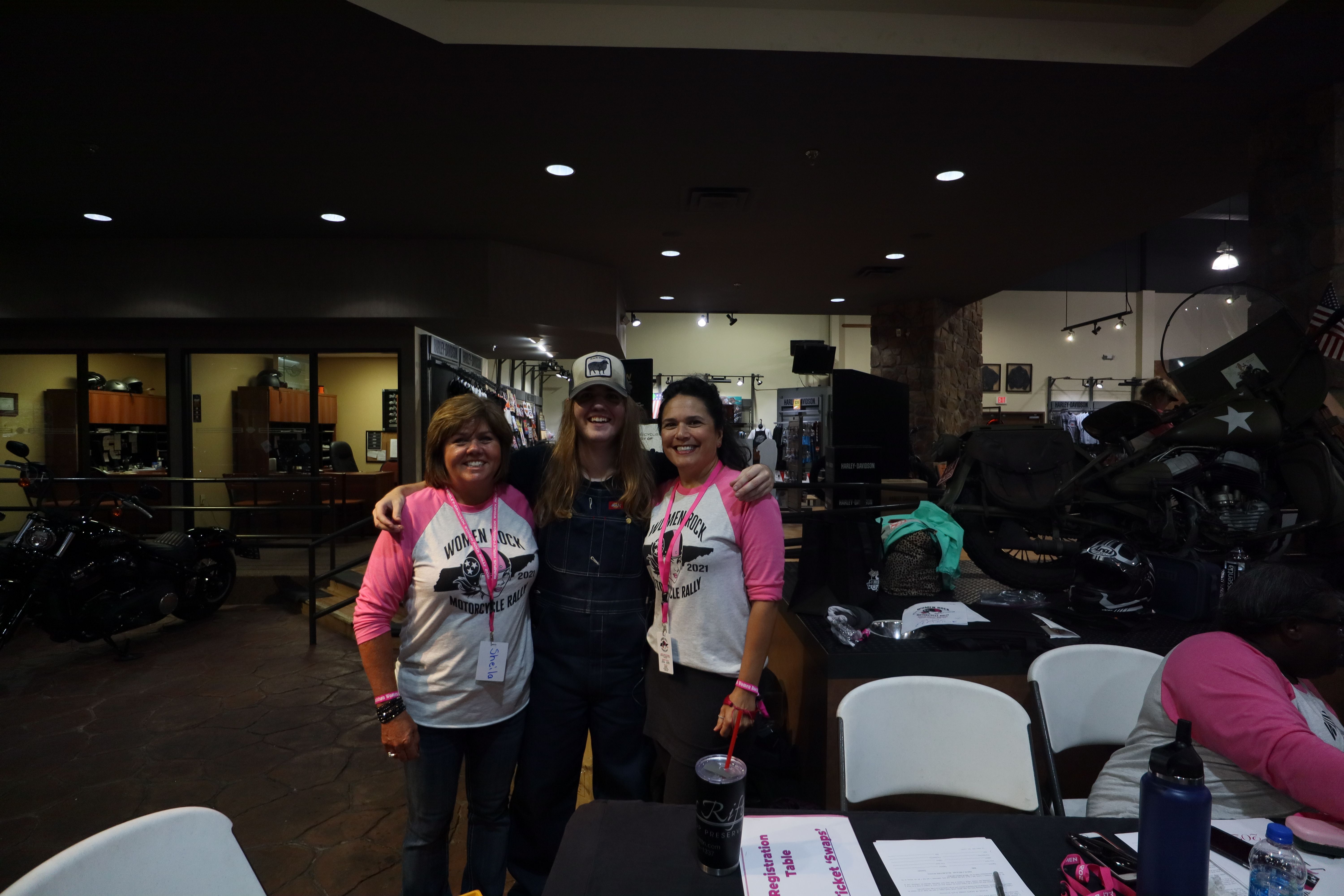 If you like these posts please subscribe to our mailing list and follow our social medias.
Thank you for taking the time to read this!
Keep Rocking and Rolling on!