Labor Day Weekend with the Wentzel Brothers 
      Friday gig at Asgard Brewery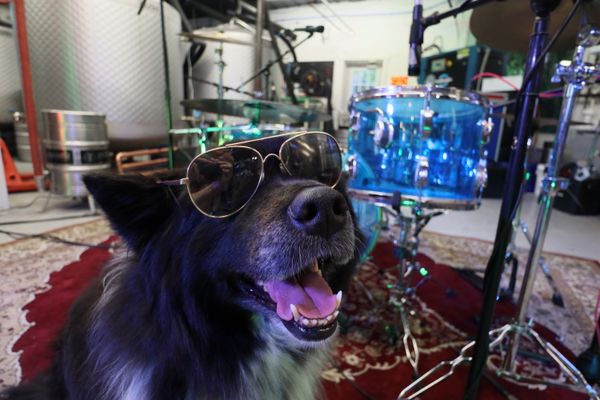 This dog is very photogenic! Her name is Lacie!
          To start labor day weekend off the Wentzel Brothers played a gig Friday night at Asgard Brewery.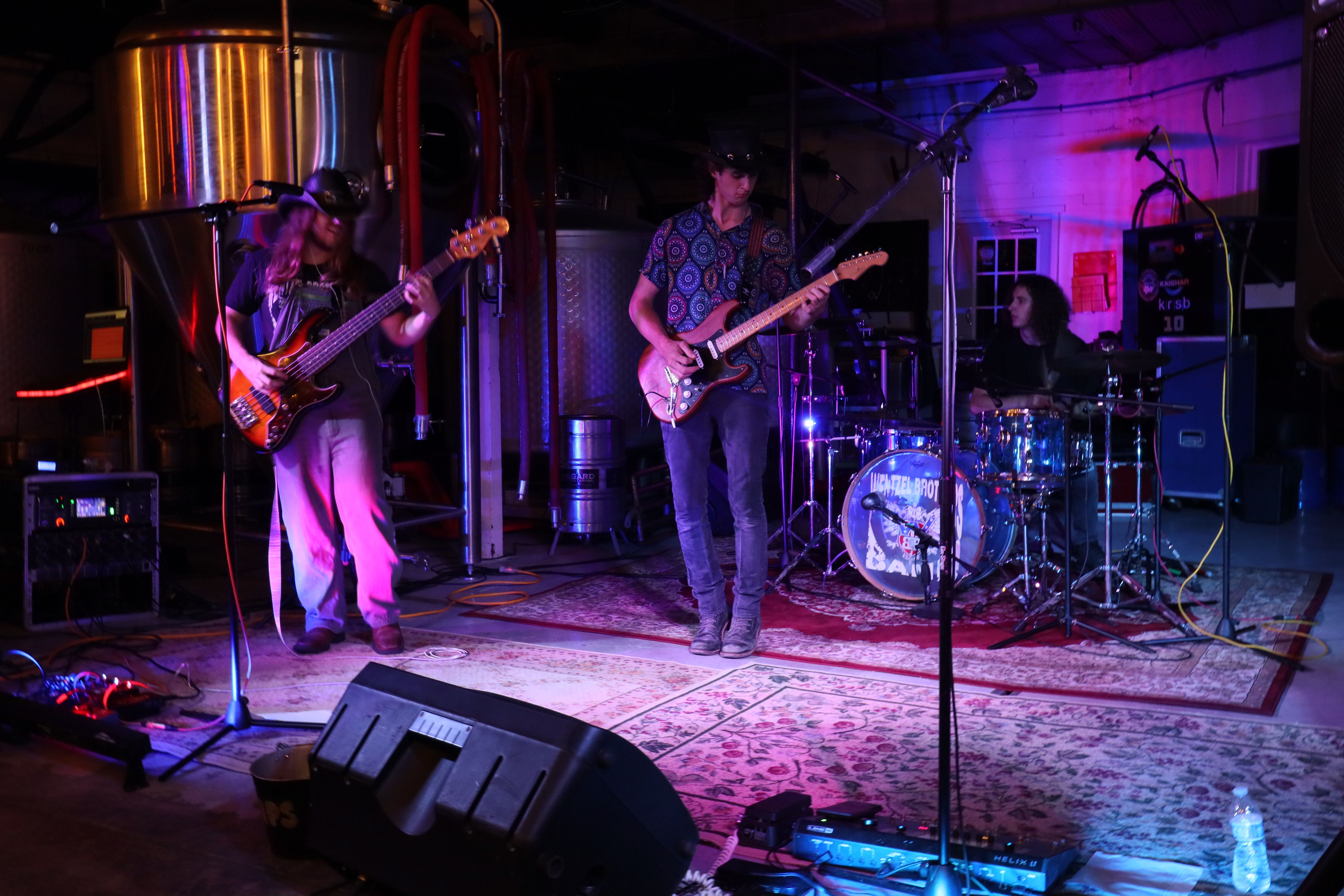 Its a local brewery in Columbia TN, they've played there multiple times, but this was the second 1st Friday that they've played there. It was packed they think that had a lot to do with the Maury county fair going on the whole week.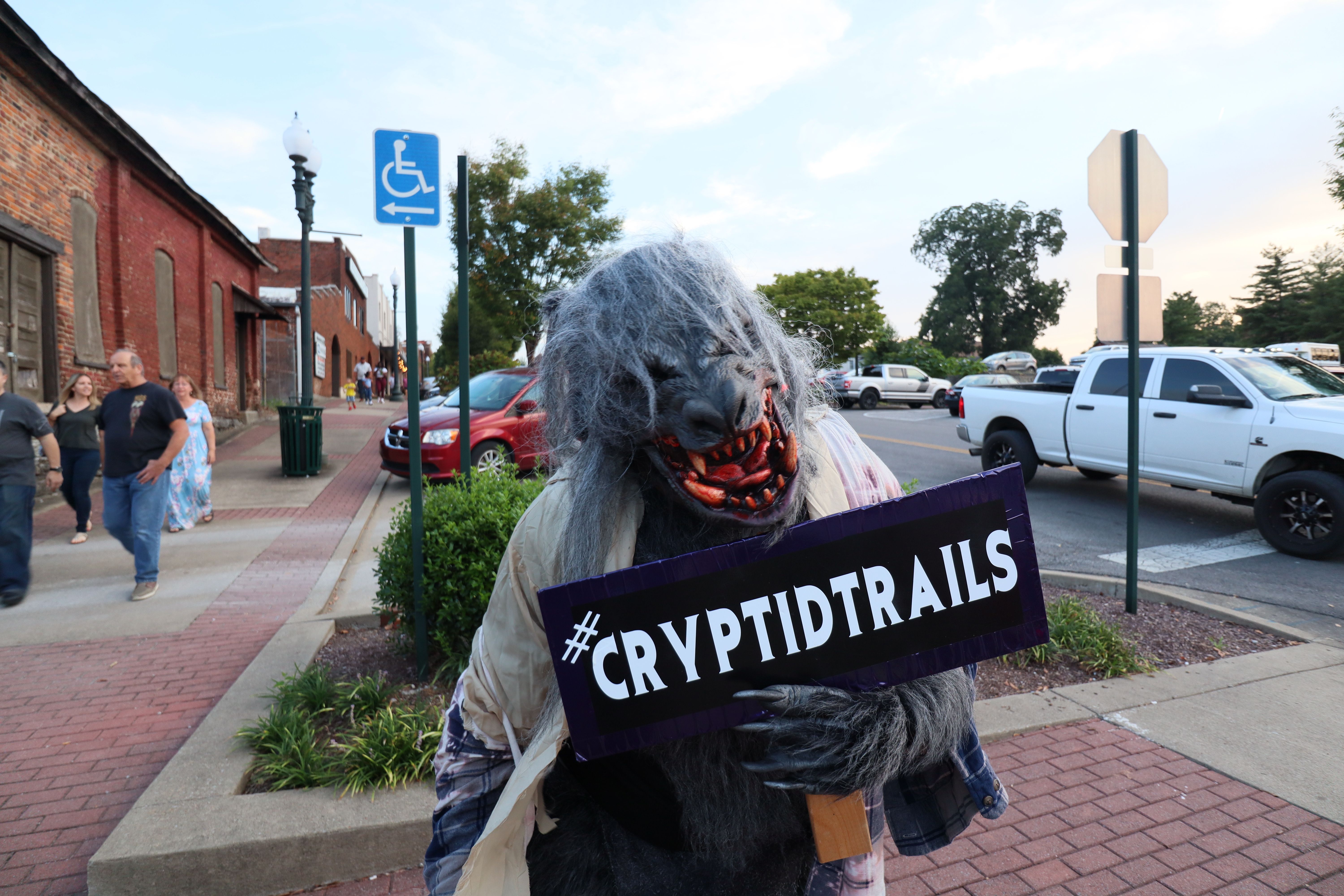 There were definitely some interesting folks out Friday! 
      They met a lot of new people and then they packed up and left for the night to meet up and Lynchburg Harley Davidson bike night.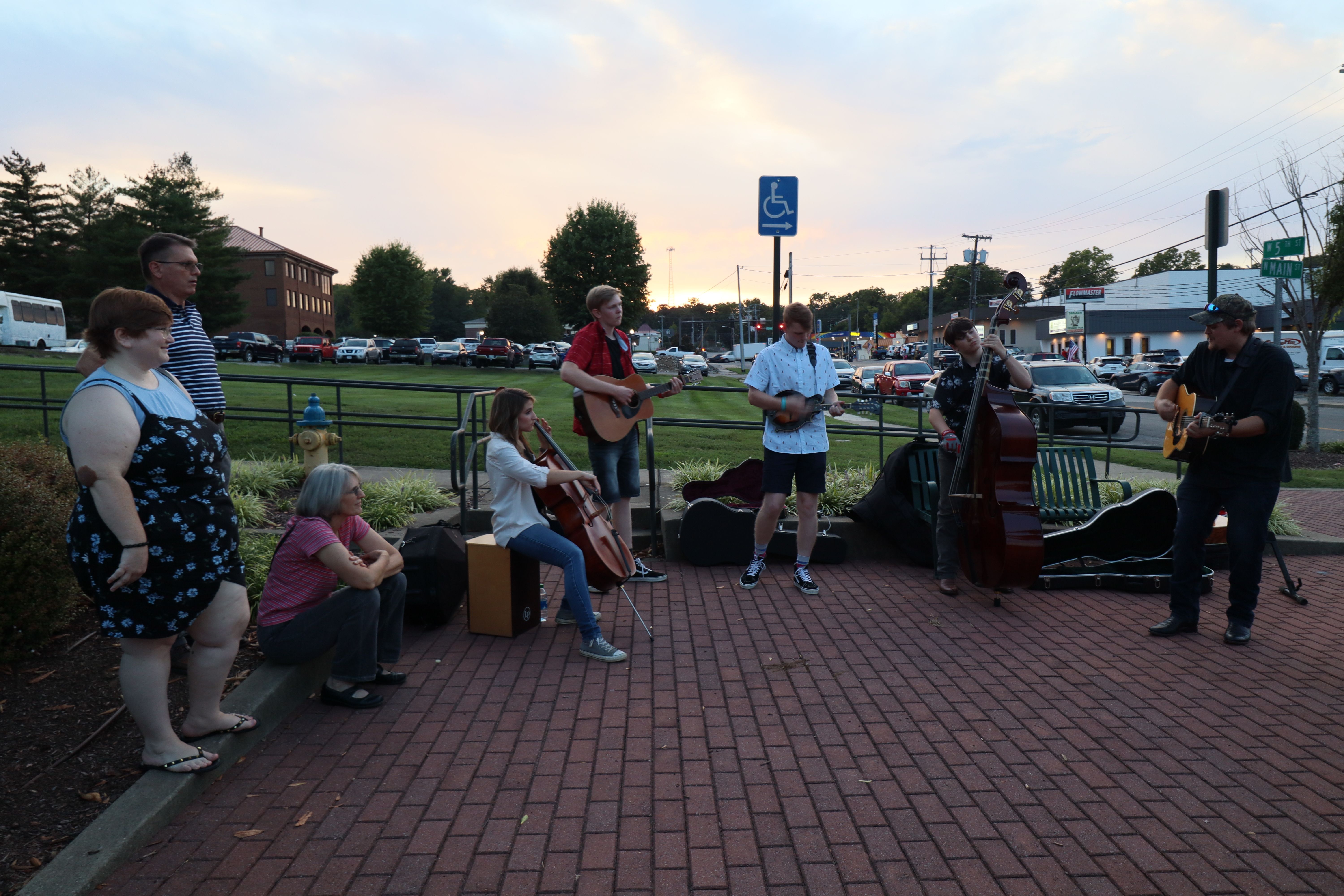 This is a newer band that is just starting up in Columbia. Dang I can't remember their name! But they were good!
Harley Davidson bike night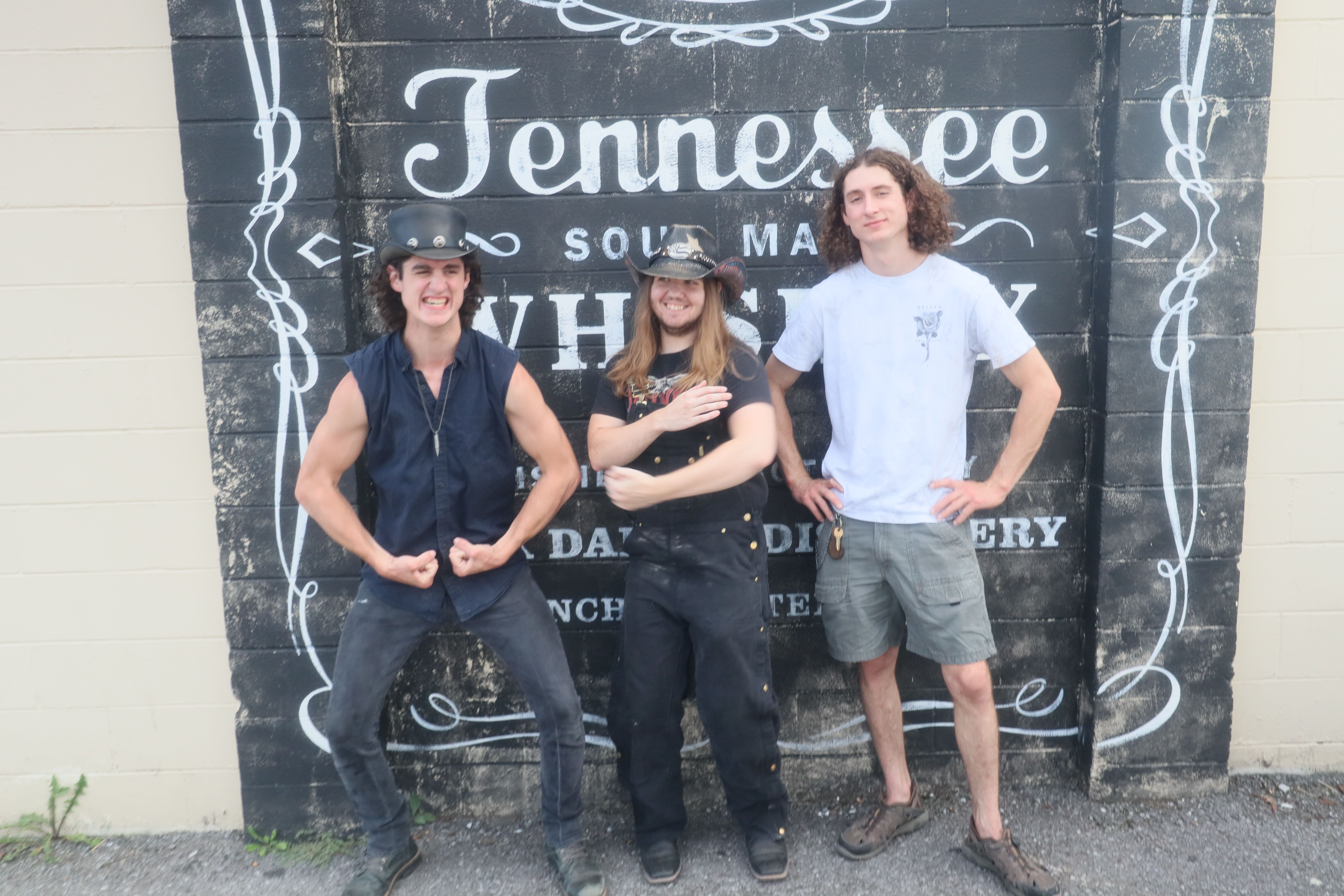 Just a normal picture>.<
    The band left the band room at around 1pm and headed down to the venue. Jacob Bean drove himself and got there about an hour before the band did. He spent his time there catching some pictures of the scenery and catching up with some familiar people. Here are some pictures that he took of the scenery.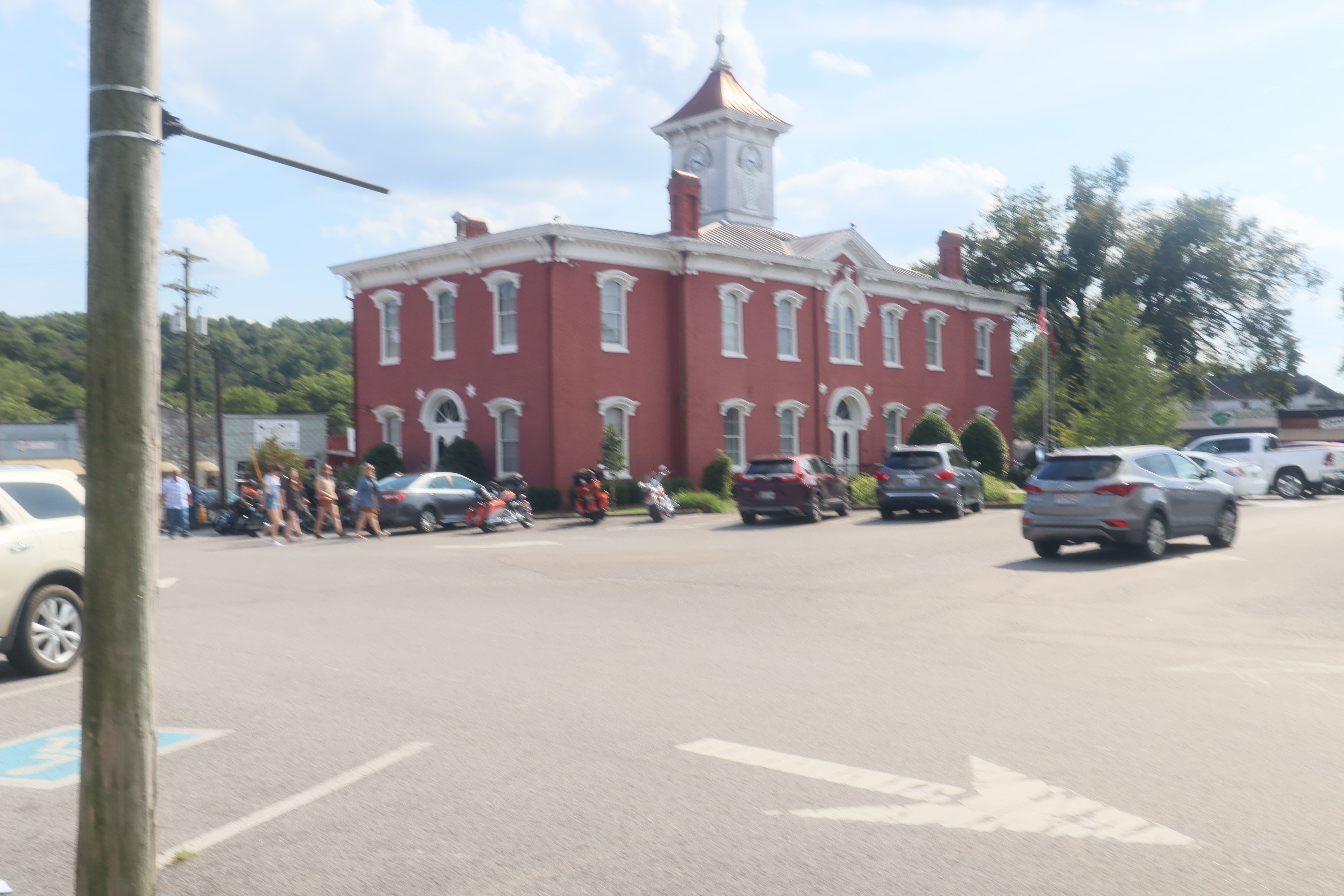 The lynchburg courthouse in the square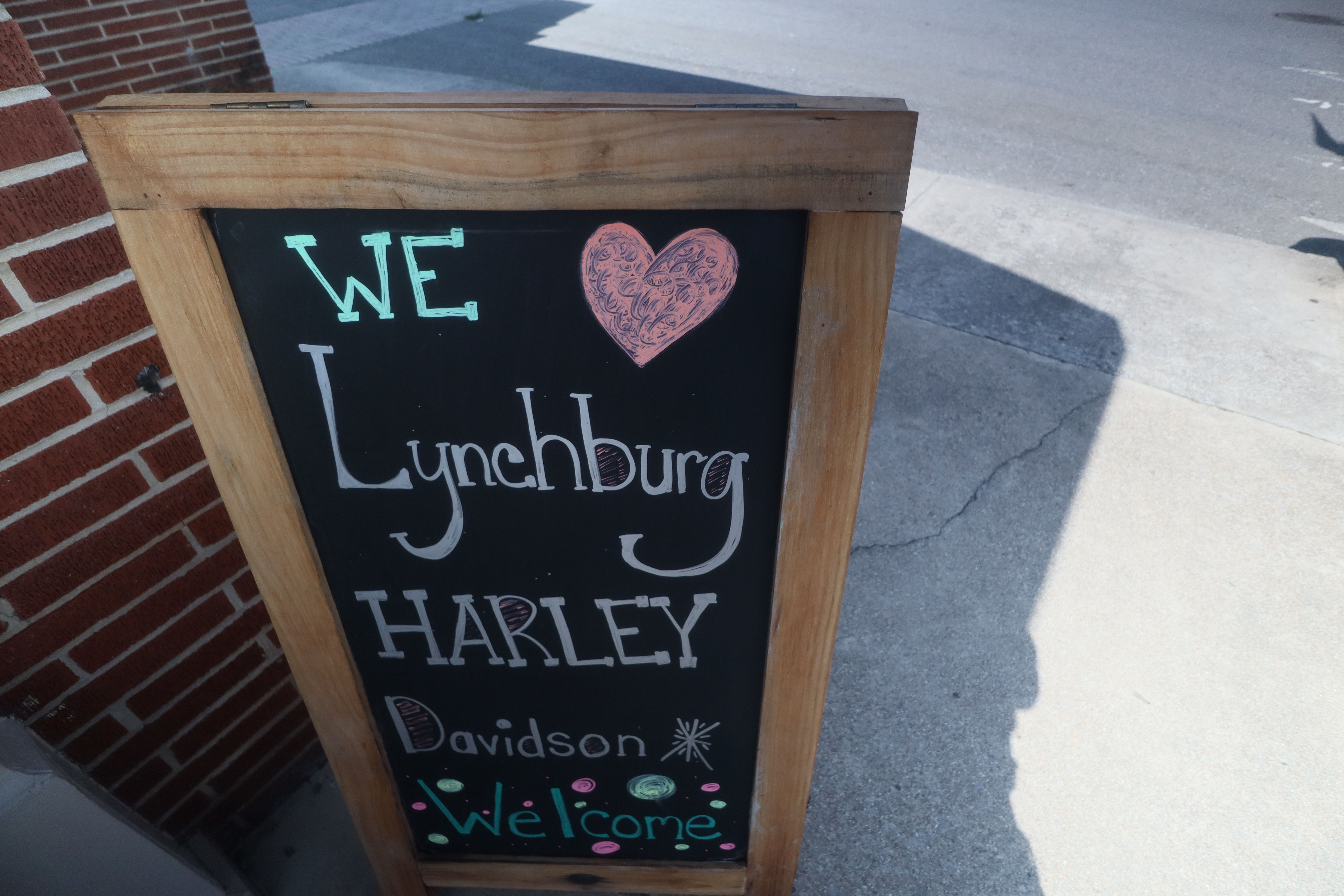 Harley Davidson Welcome Sign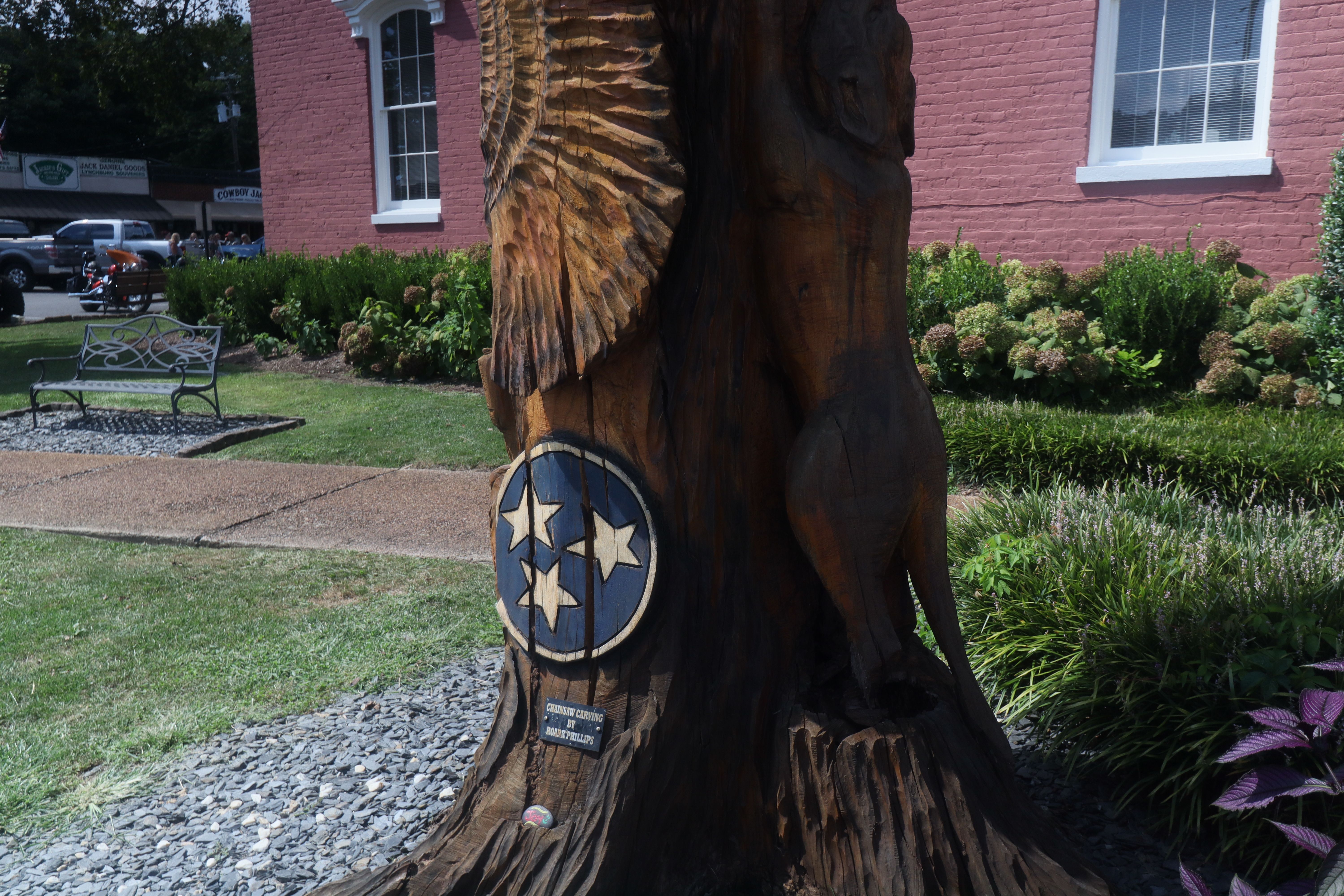 A totem pole of some sorts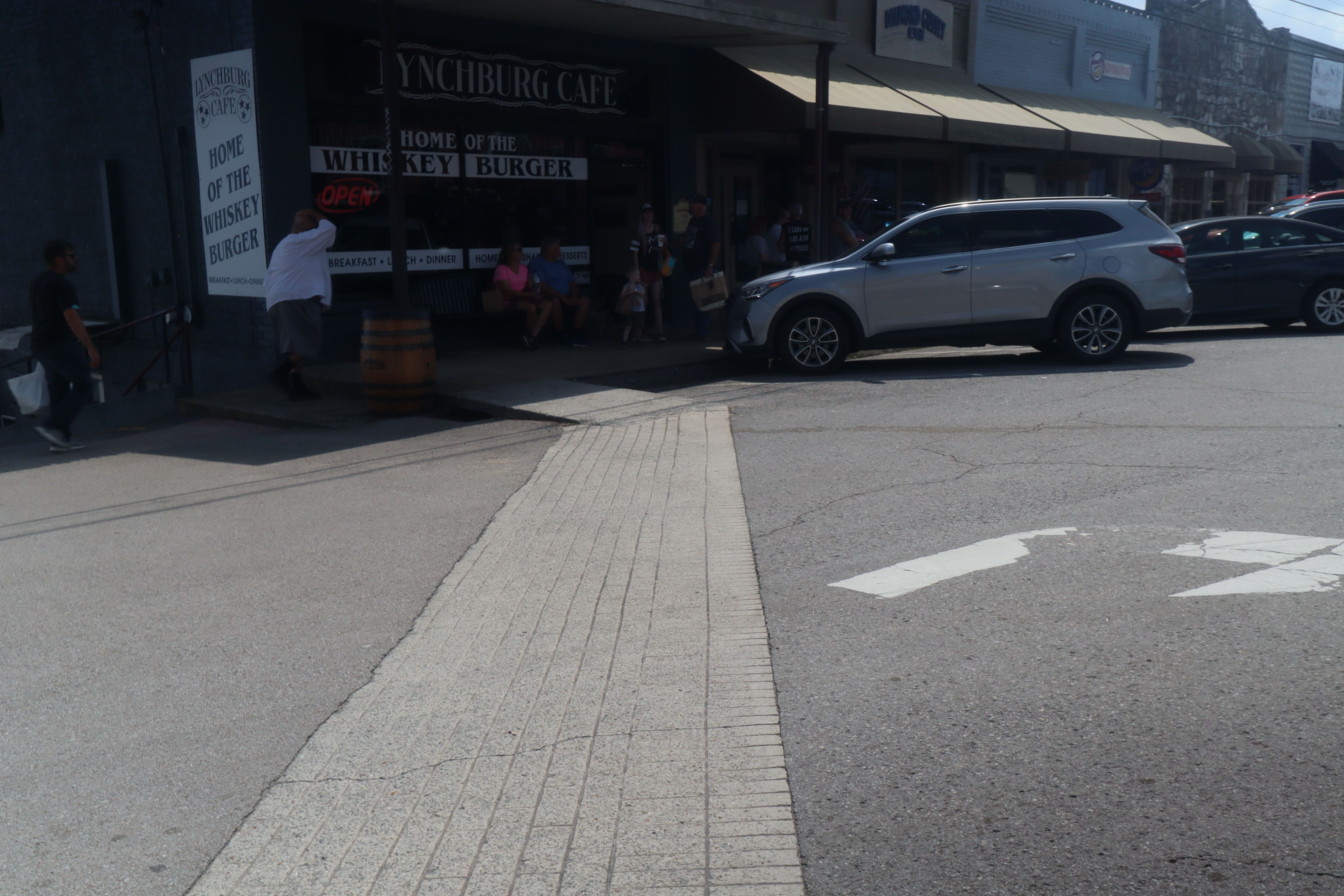 Cool little walkway
               This is the 3rd Lynchburg bike night that the Wentzel Brothers had played at and they set up out in the main square and even inside the Lynchburg Winery.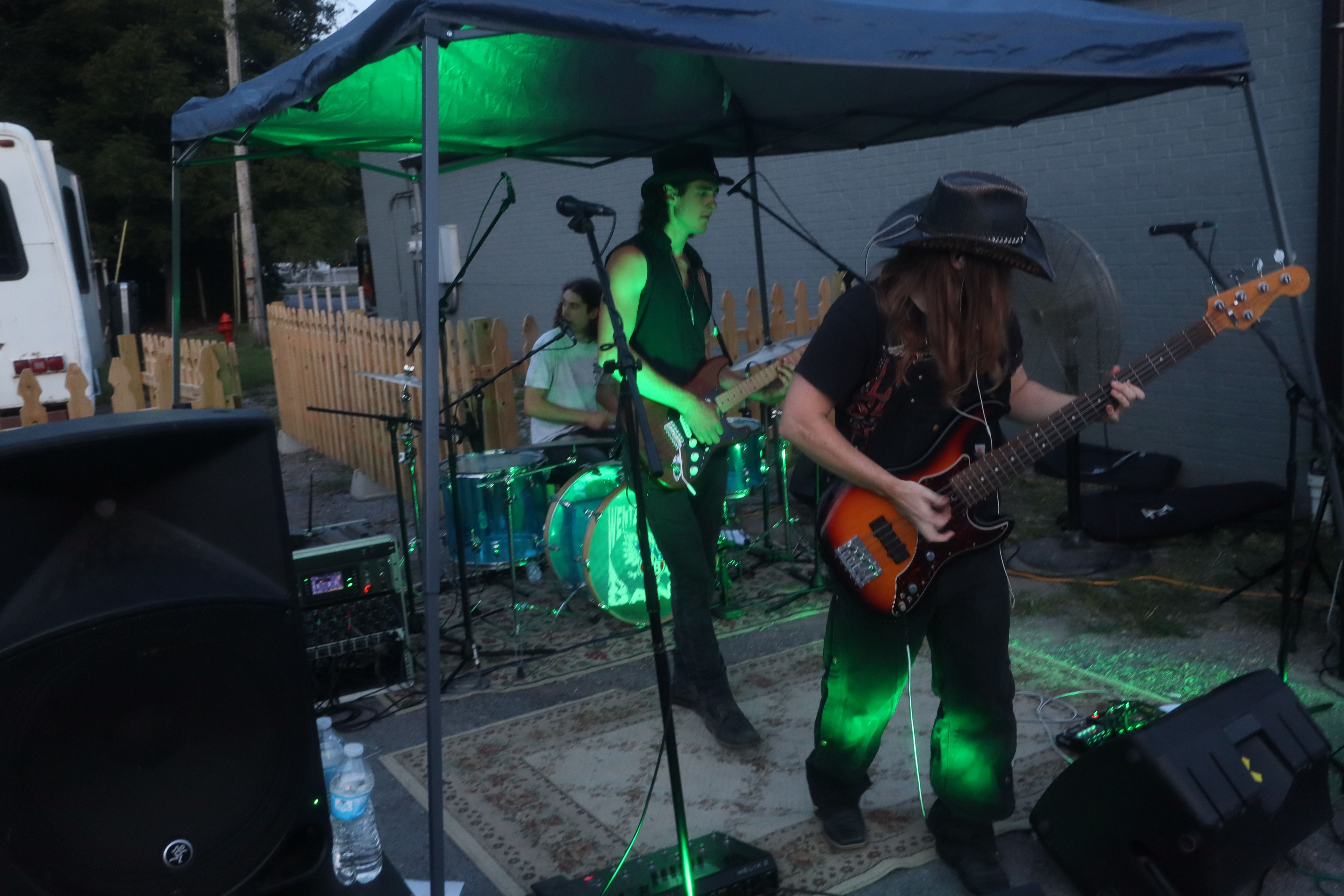 The Harley Davidson Store let the band use a gazebo and pointed out the spot to put it.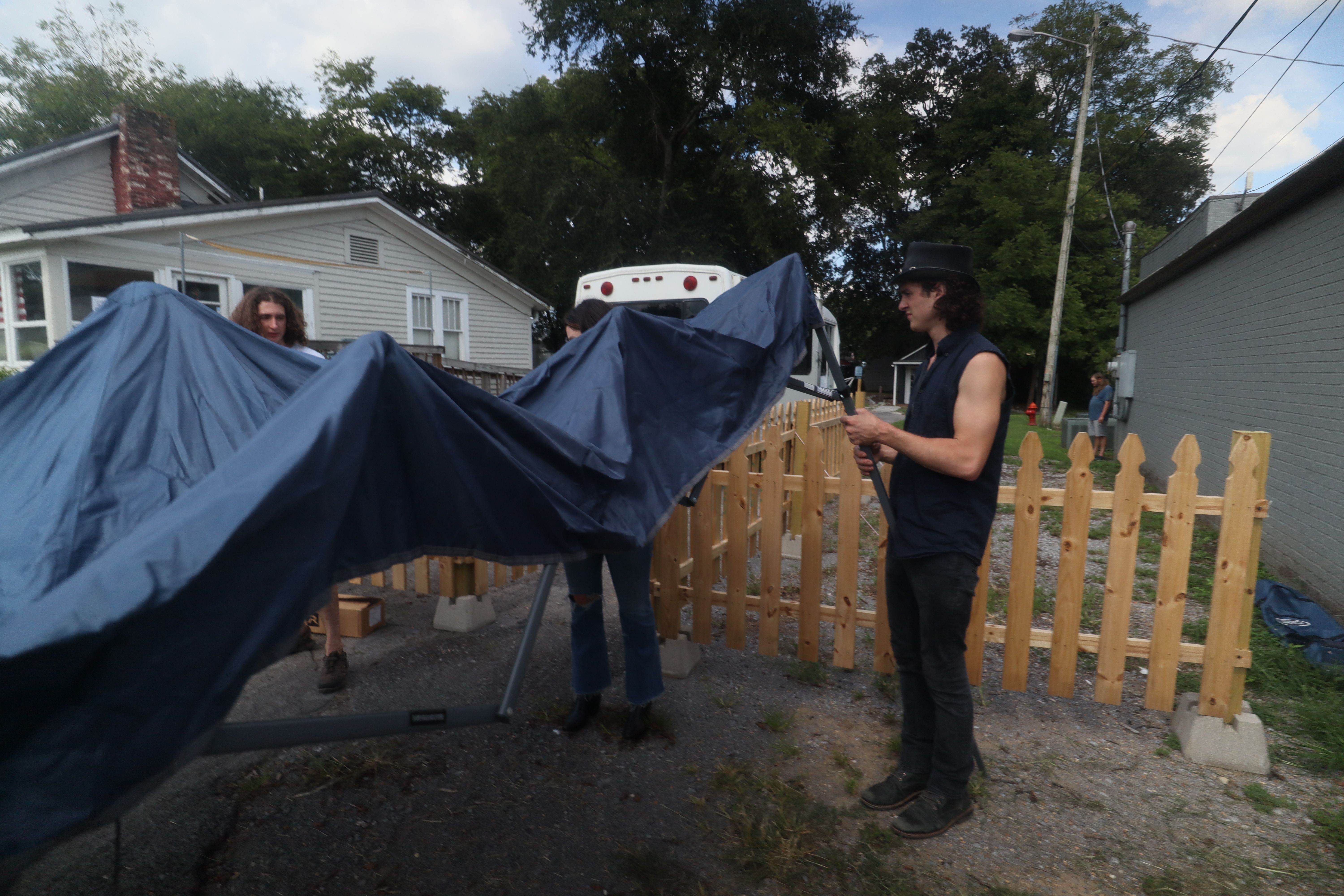 This time playing across the street of the store, the Paranormal activities place had built a wooden fence right behind where the band would set up.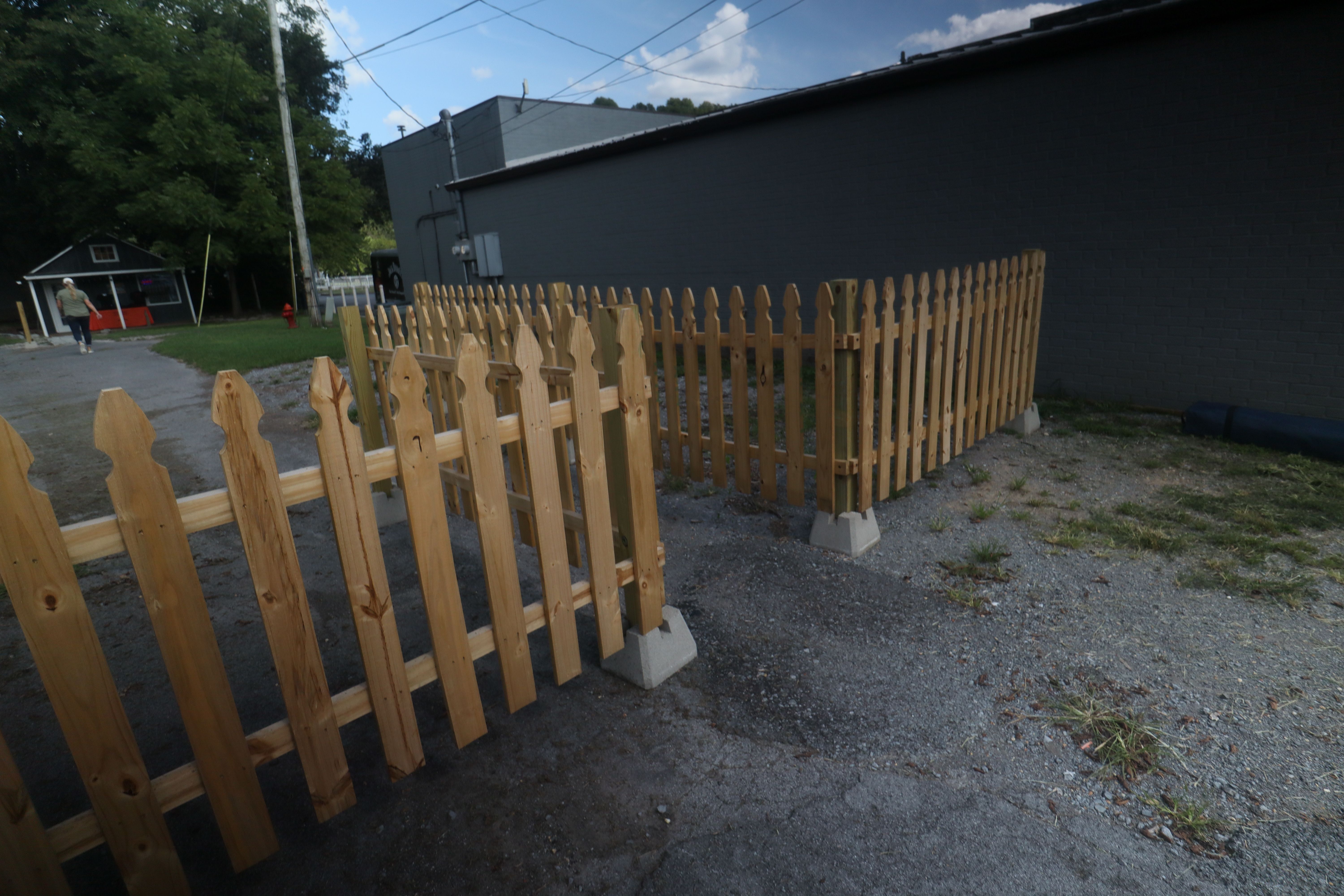 With two hours to set up, the band got it done in record time.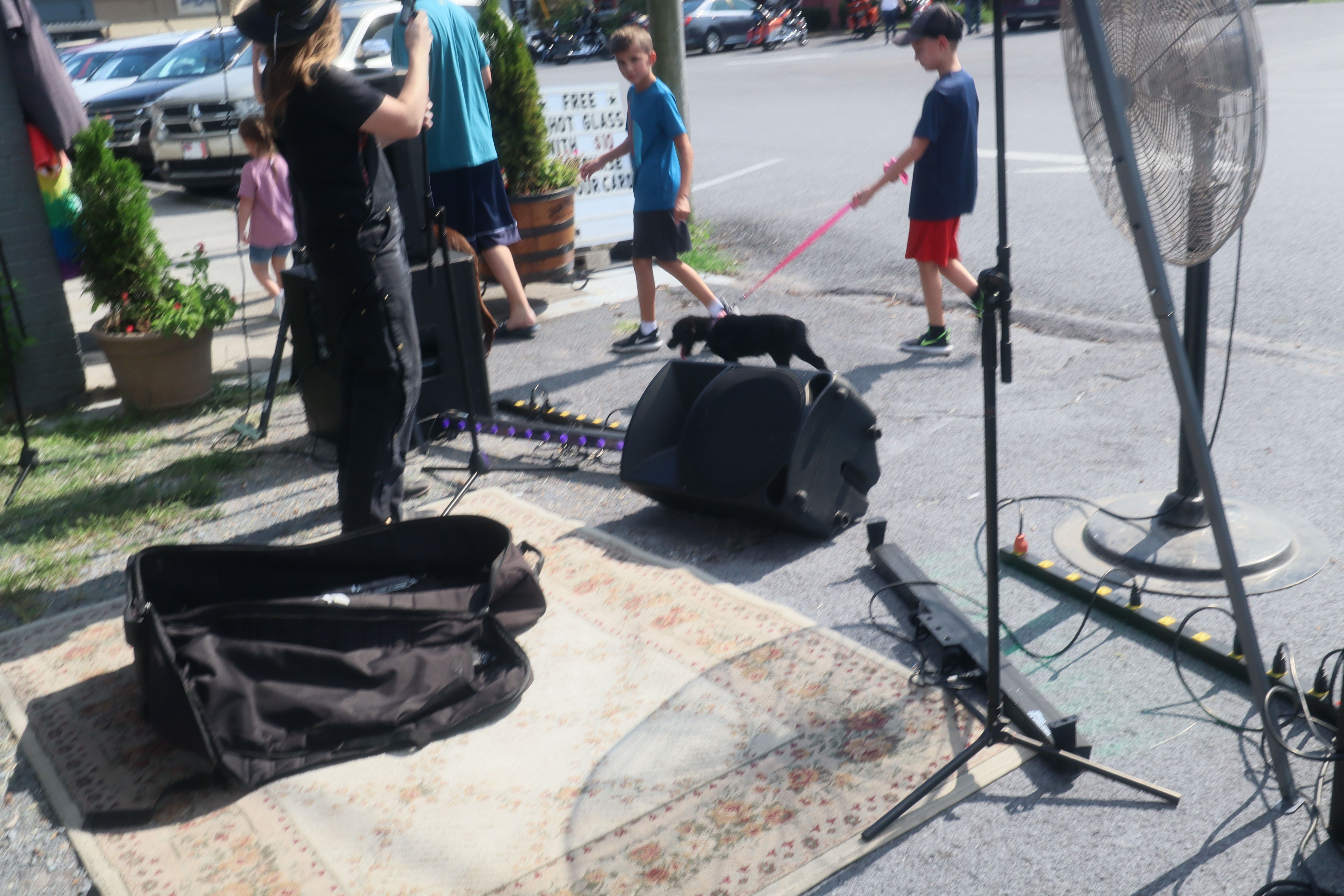 There were a lot of people excited to hear the band start, and the band was excited to rock some faces. 
       After the band got done playing they chatted with a couple of fans and went to tear down the equipment. The band was kinda in a hurry to pack up because it had a chance of raining.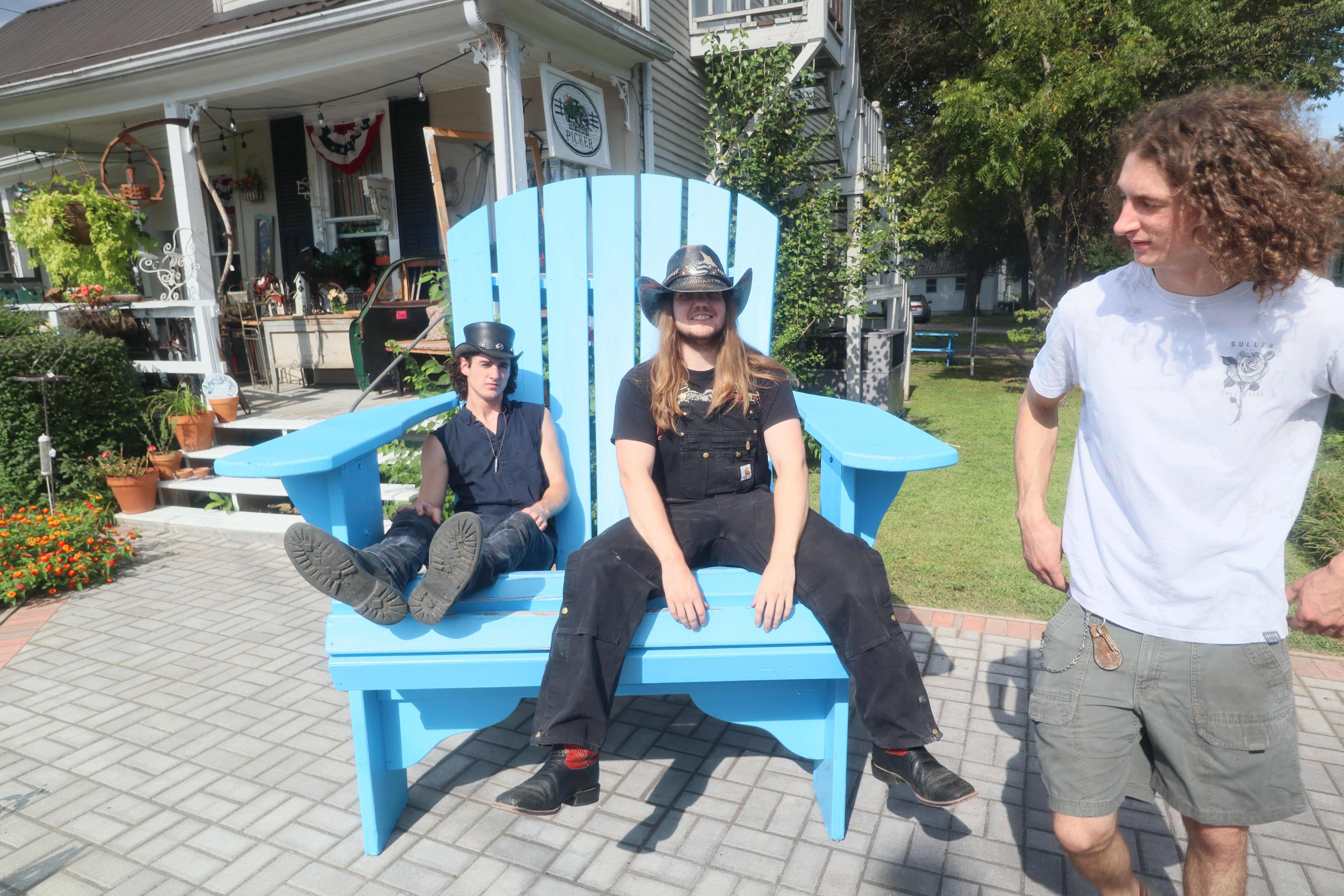 When they got done playing, since it's an outdoor event and the square closes around 5:30 now, the people all left and the band were the last to leave.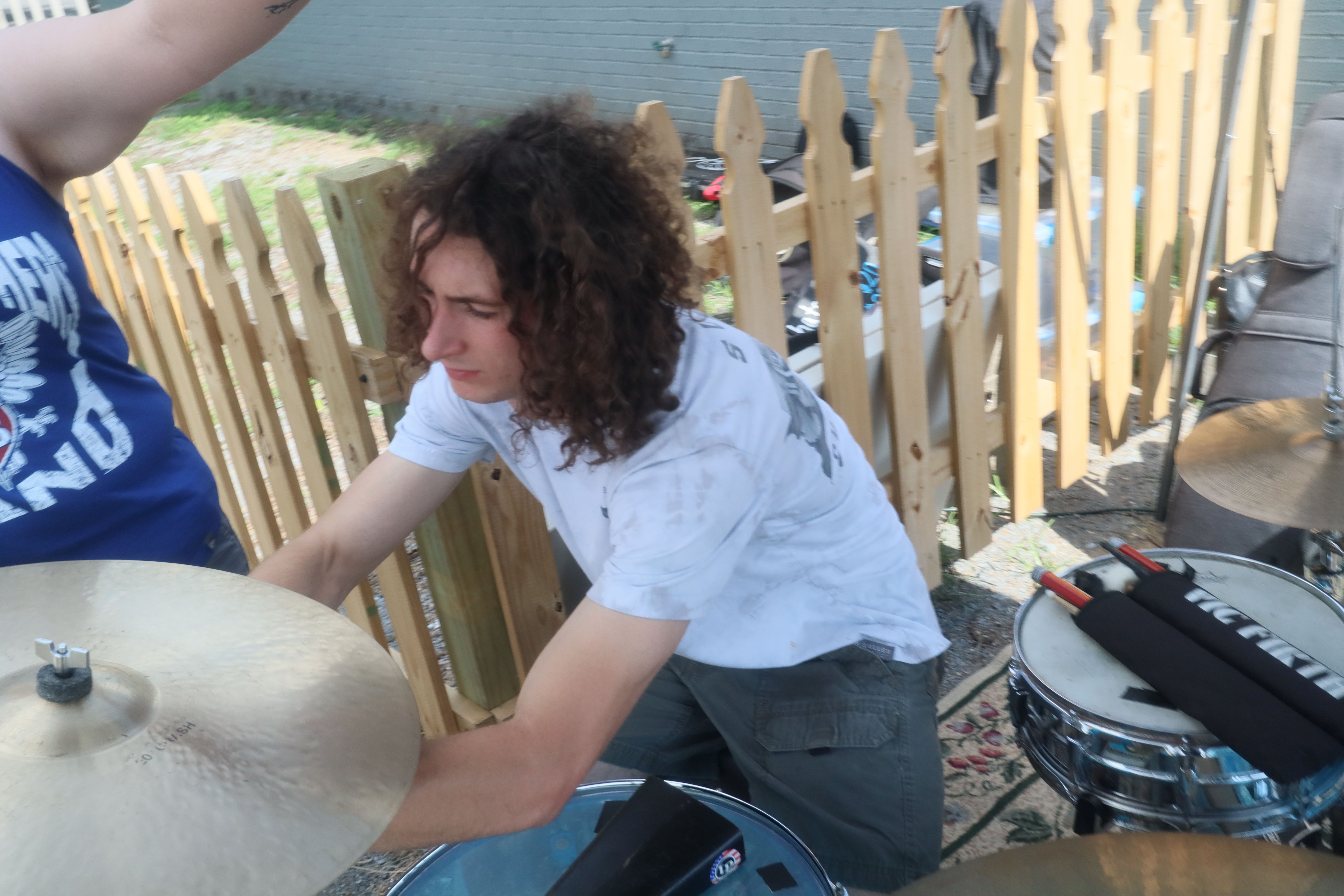 Sunday Photoshoot!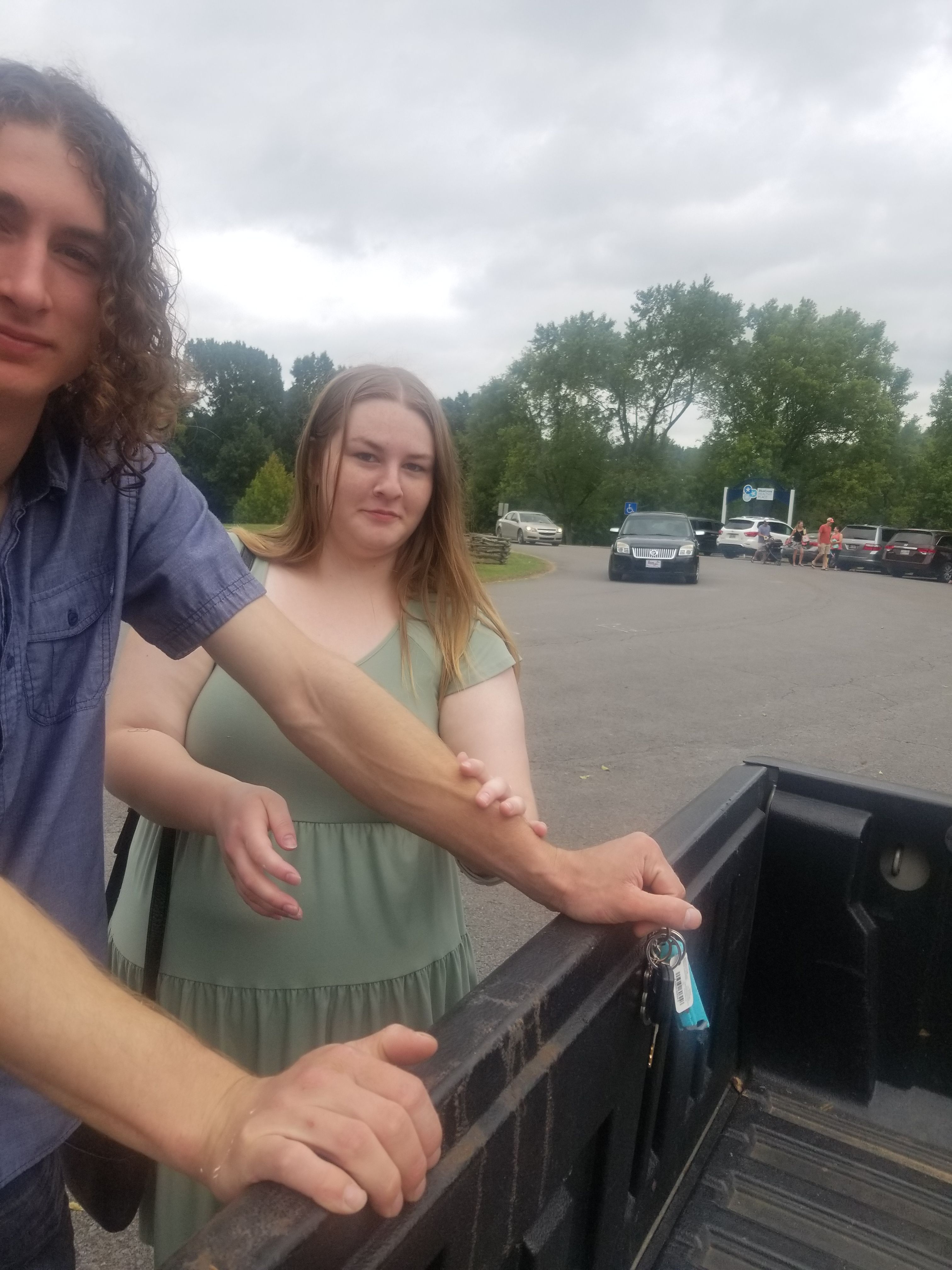 The band decided to meetup at Henry Horton Park in their hometown to do a photoshoot with a photographer named Tabi Payne. They planned on meeting up around 11:45 to get the shoot started. Tabi was looking to do a free photoshoot to get a portfolio going, so the band decided to work with her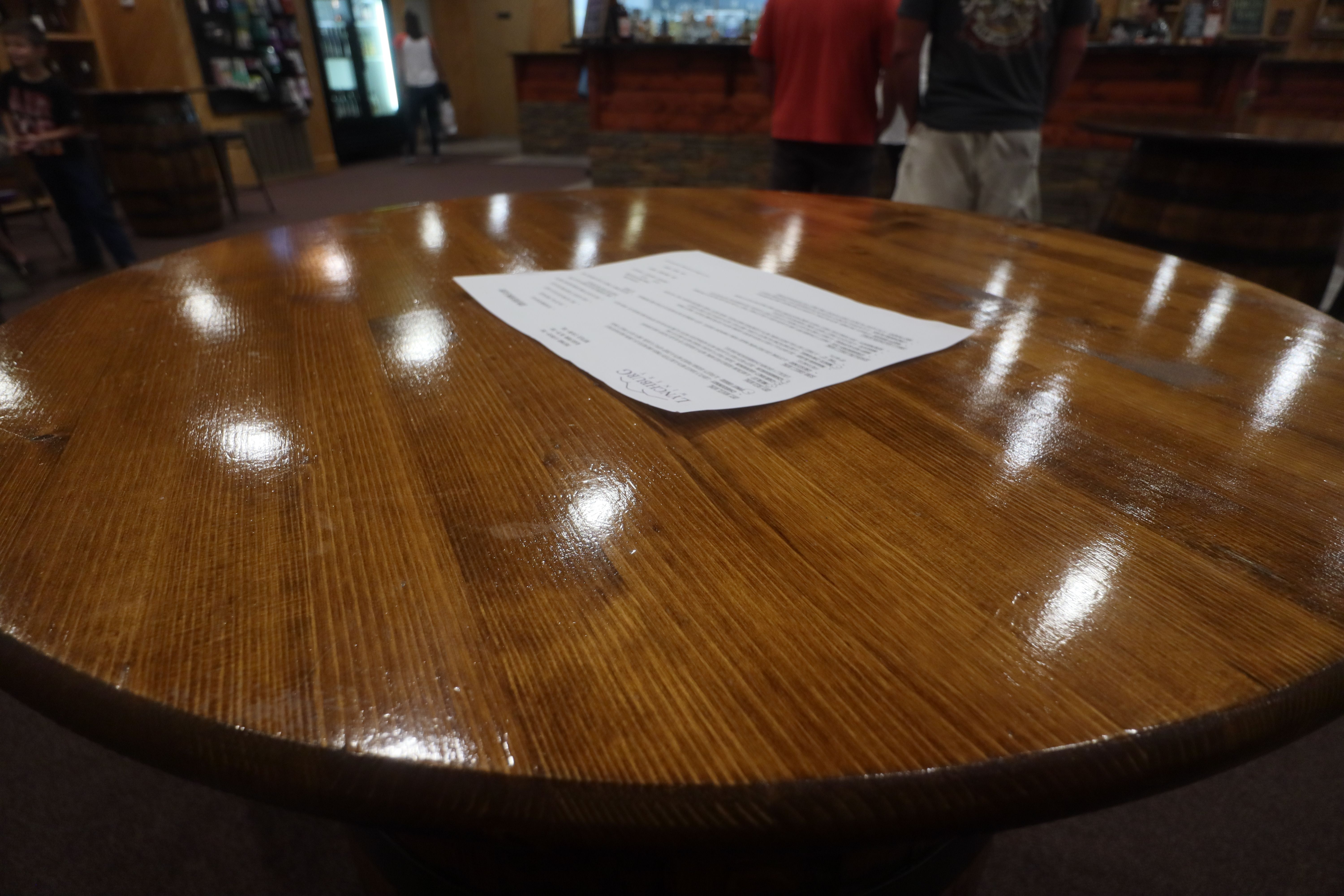 Cool barrel table in The Lynchburg Winery
     The band got there around the same time right around 12:00pm. 
 While the band waited they discussed about taking shirtless pictures and they smothered sun lotion on themselves.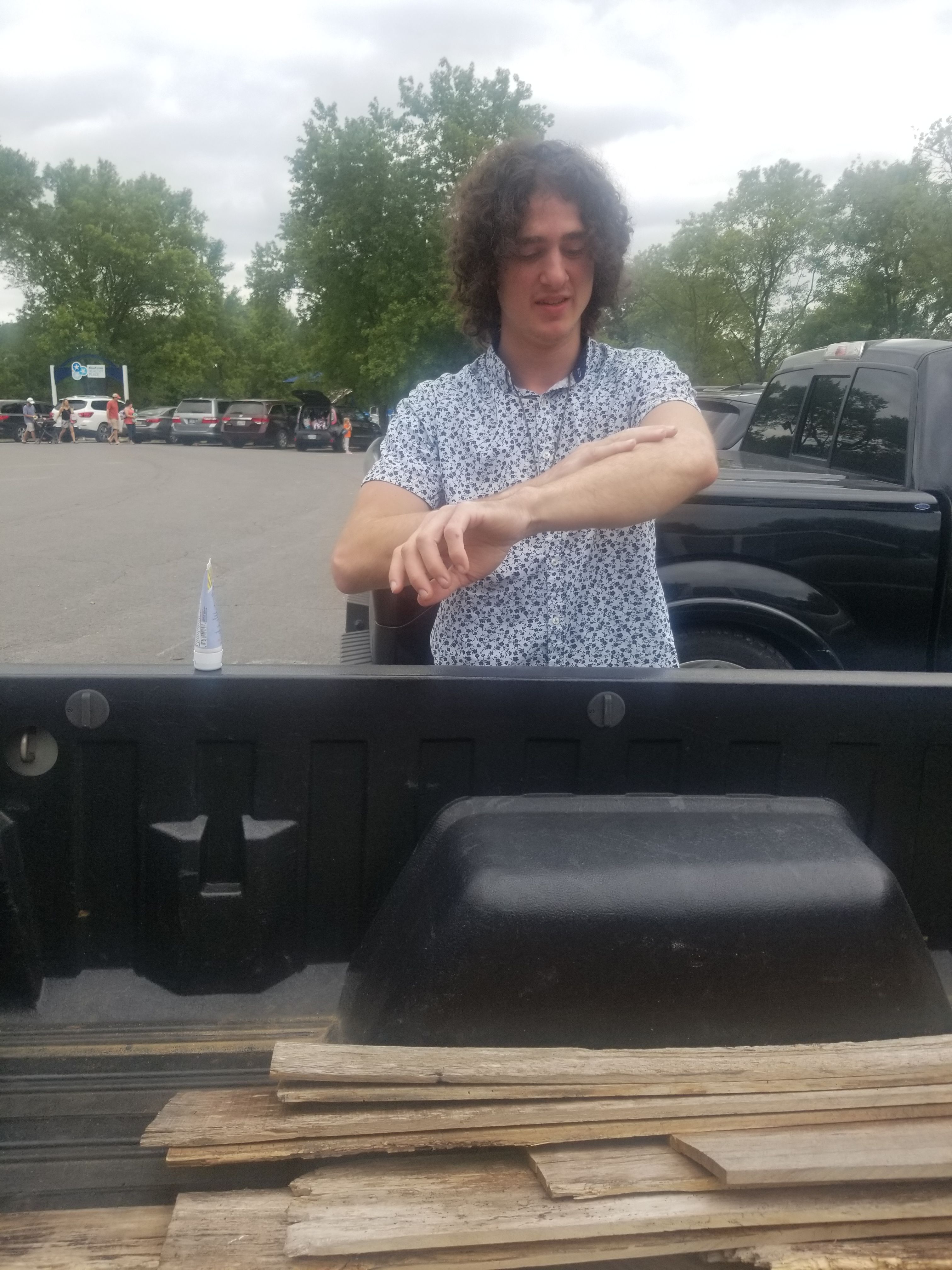 While the band was waiting on the photographer, worked on a new song idea.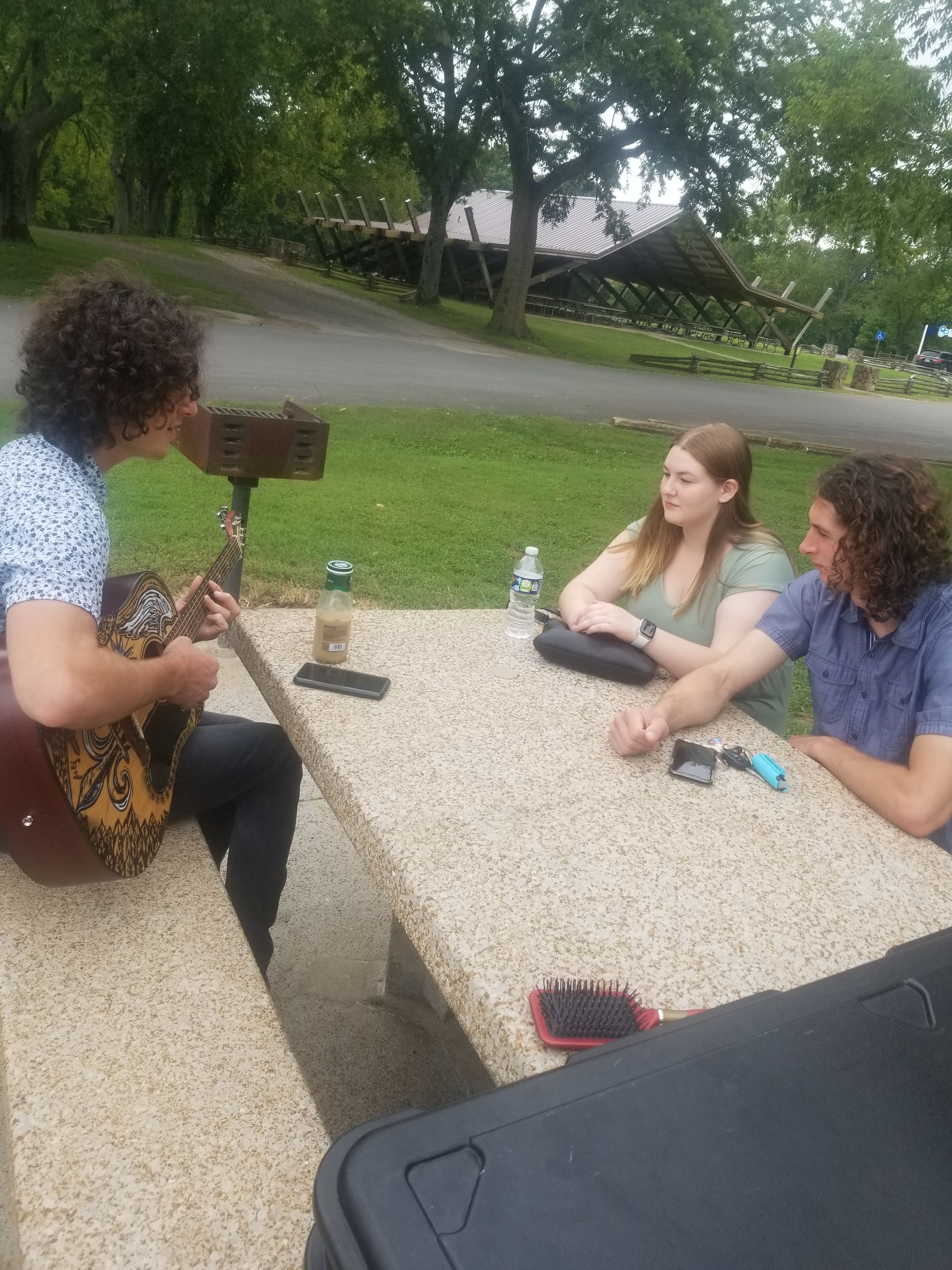 While they were waiting they also stopped  by the owner of the from the heart.  That is a local restaurant in Chapel Hill which makes really good Steakhouse burgers!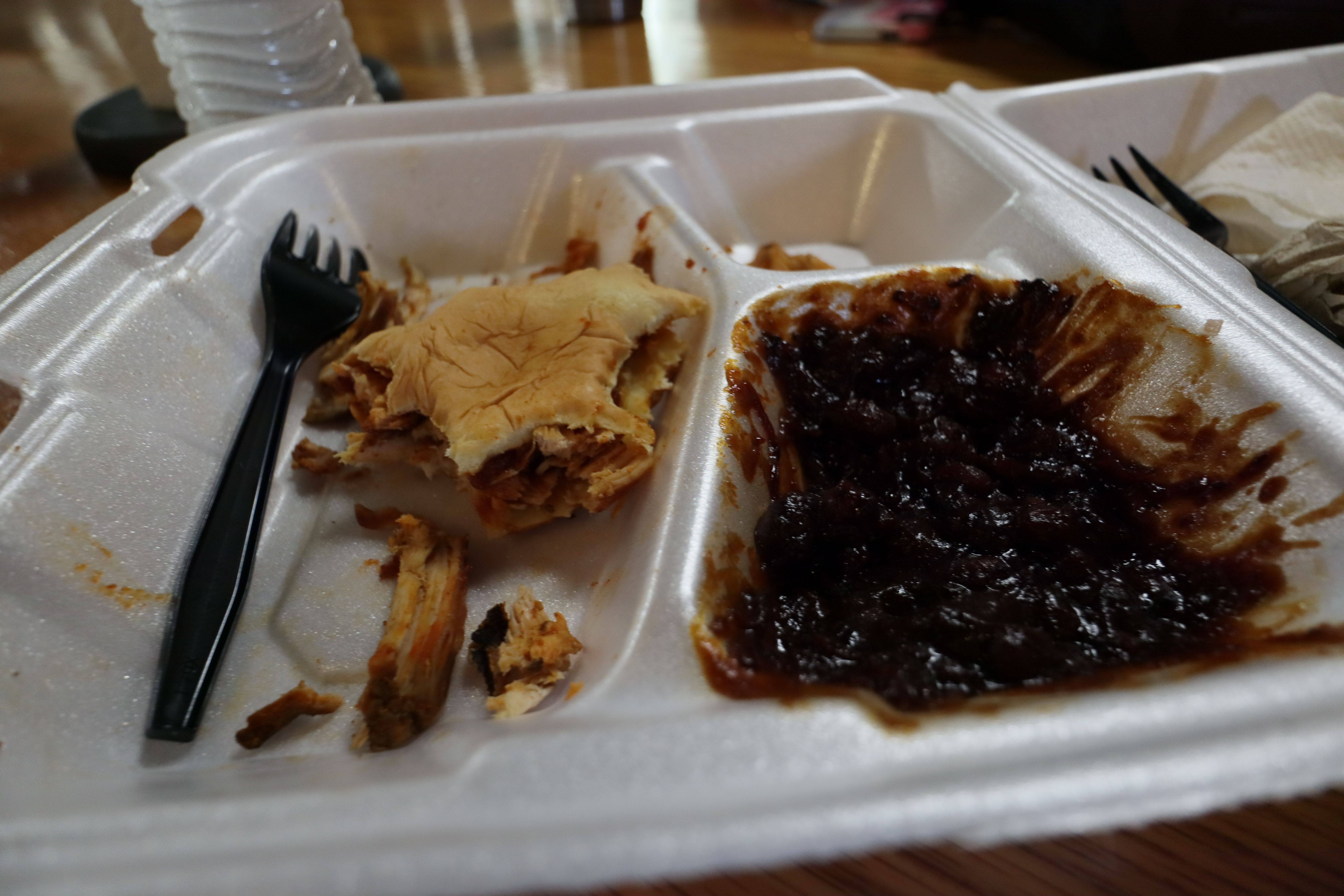 I'll give anyone 10 dollars if they guess what food this is! O.O
    Tabi Payne showed up and they made a plan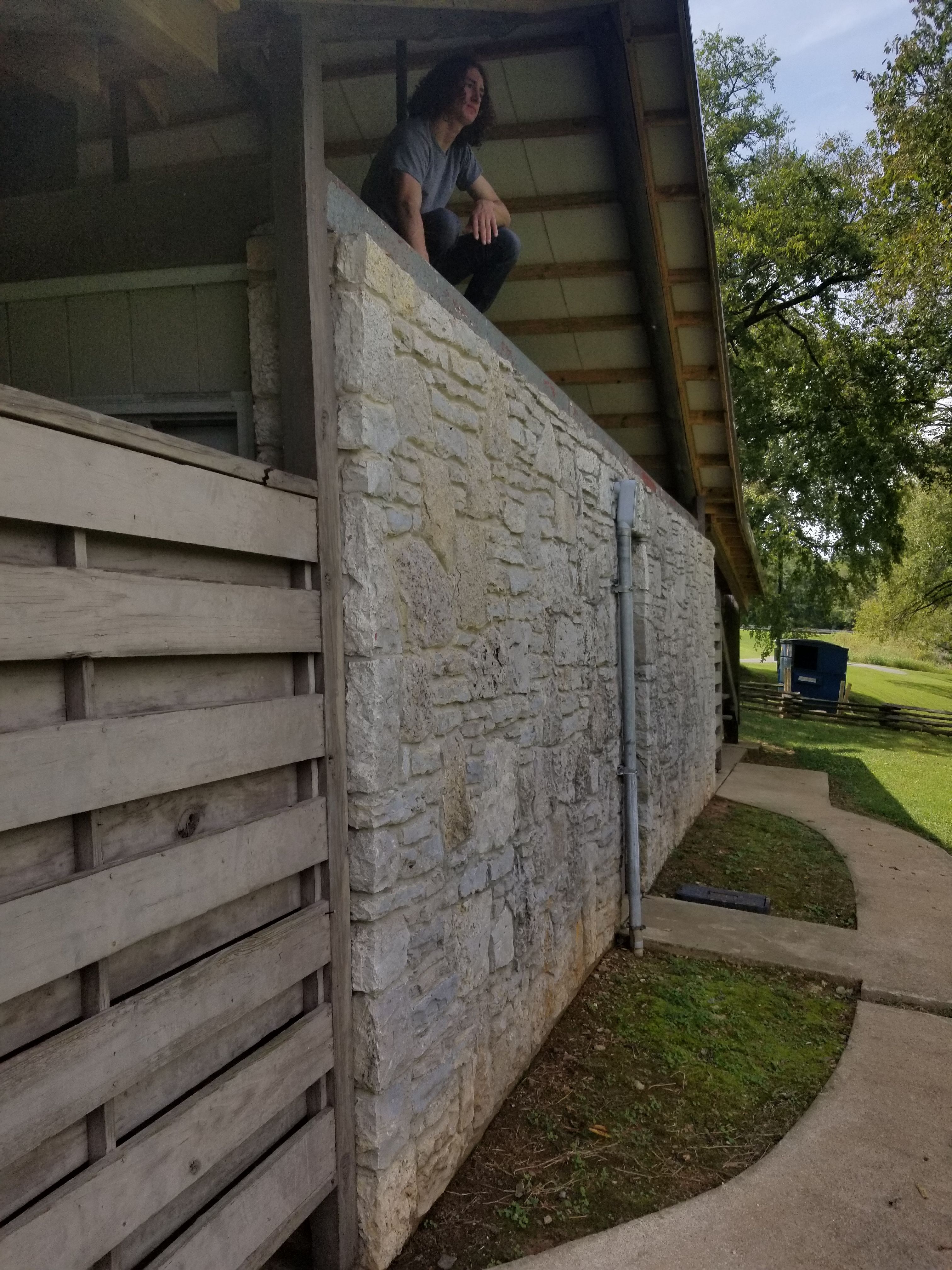 We took pictures of us in the tall grass, and then went to take some pictures by the duck river. All in all it was a productive day and go check out Tabi Payne to take some photos for you.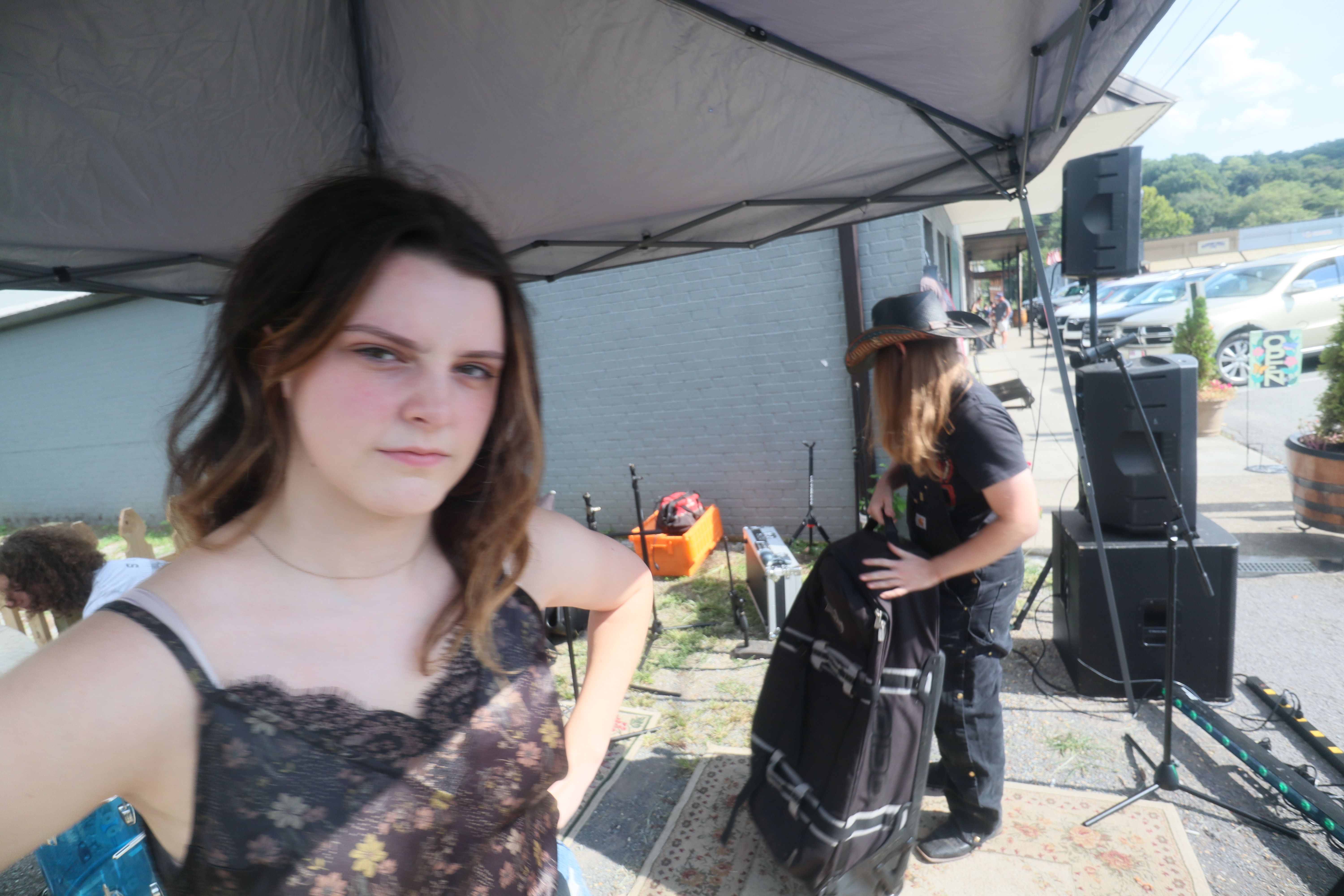 Mary graff (left) Bean(right)
    Plans for next weekend?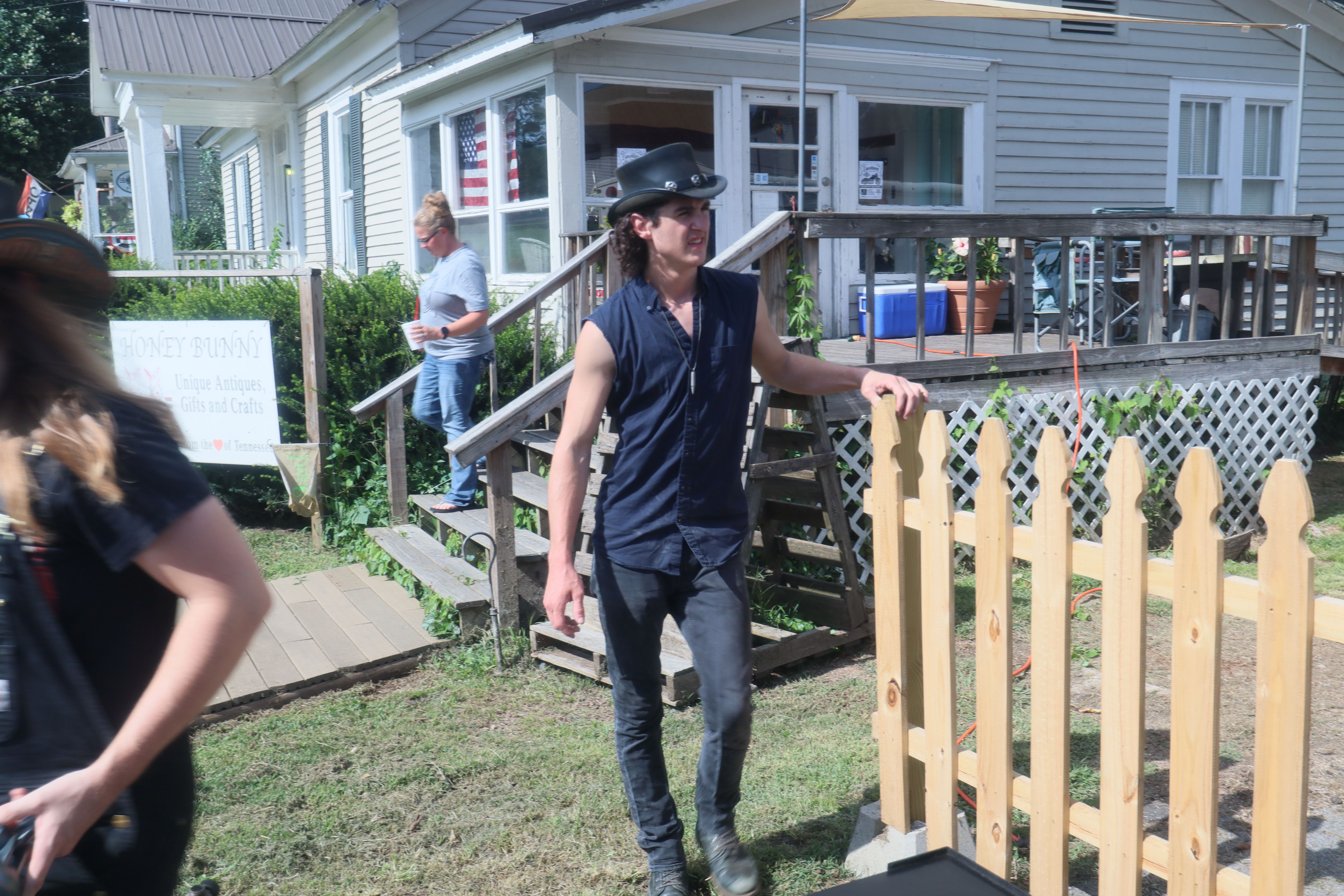 This labor day weekend was a time for the Wentzel brothers band and hopefully for you too. The band will be playing at Bumpus Mills Marina coming up on the 11th, so if you are open that day and are local to paris Tennessee, come on out to check out a great rock band!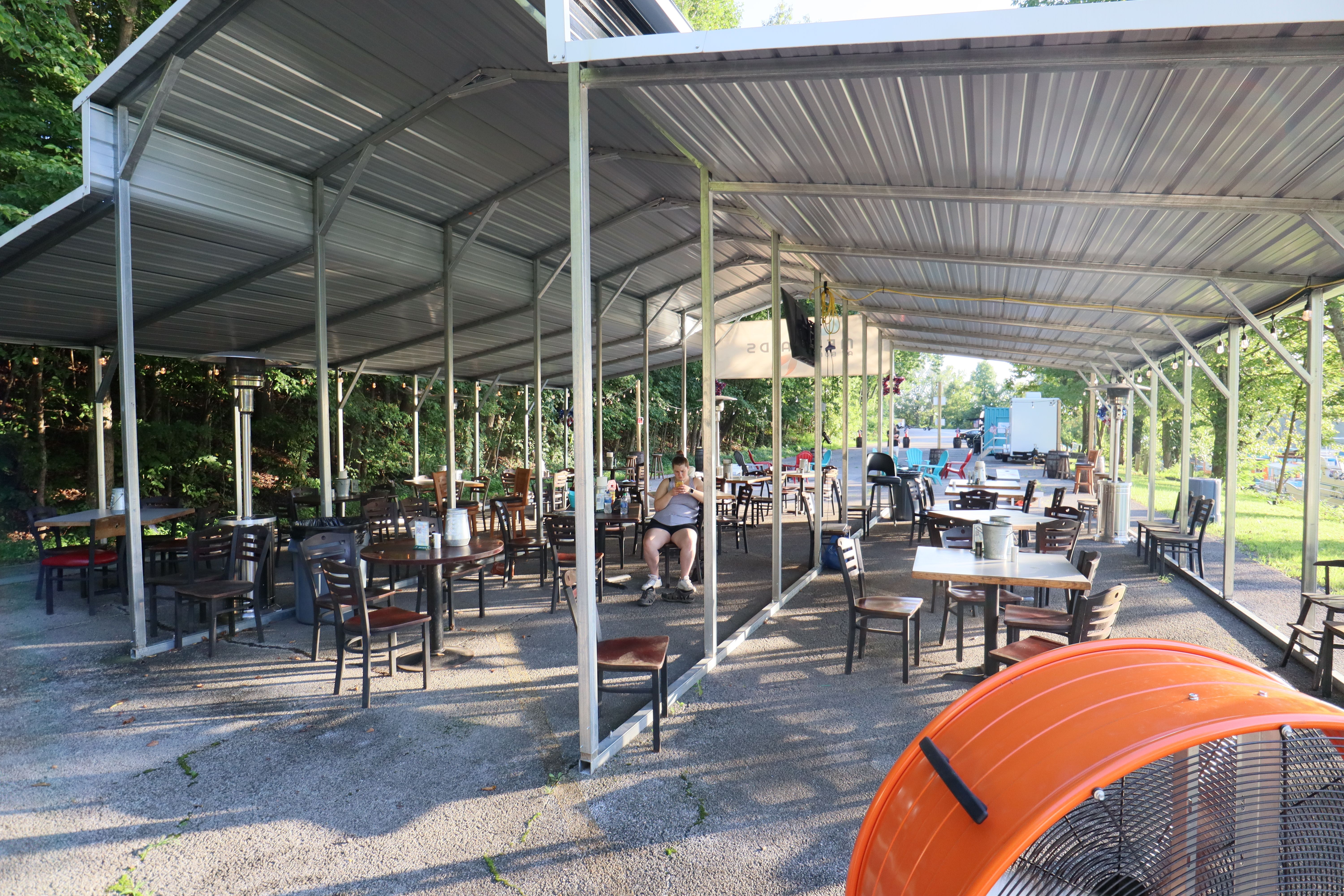 If you like this content and want to see more, please leave a comment down below and subscribe to our newsletter and follow us on social media!  
Keep rocking and rolling on!