Wentzel Brothers Live @ the Boondox 9-26-20 
  We played at the Boondox on the 26th of September and it was a fun time!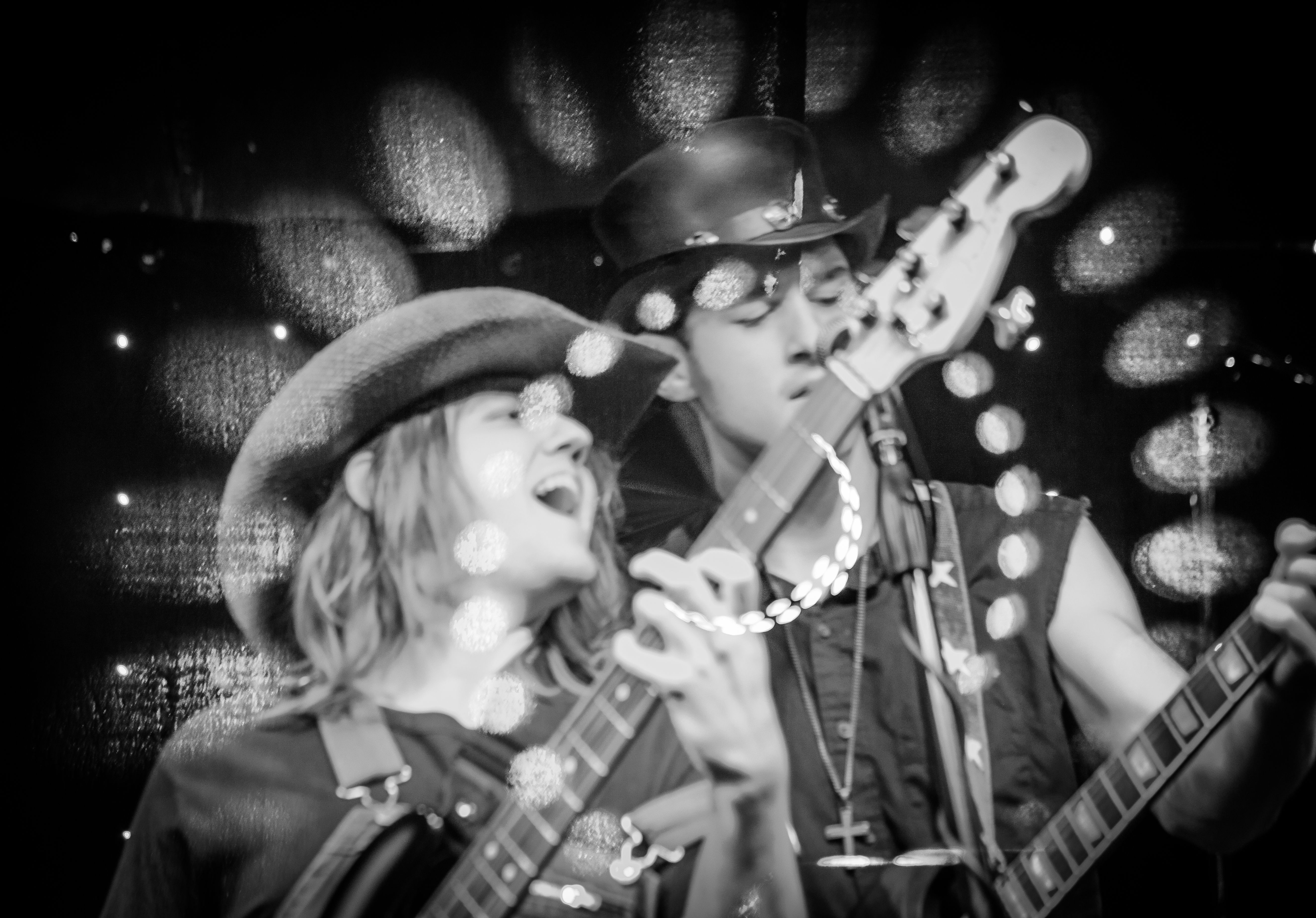 The lineup for the show started with the Next Door Boys and ended with us playing from 9pm - 12am.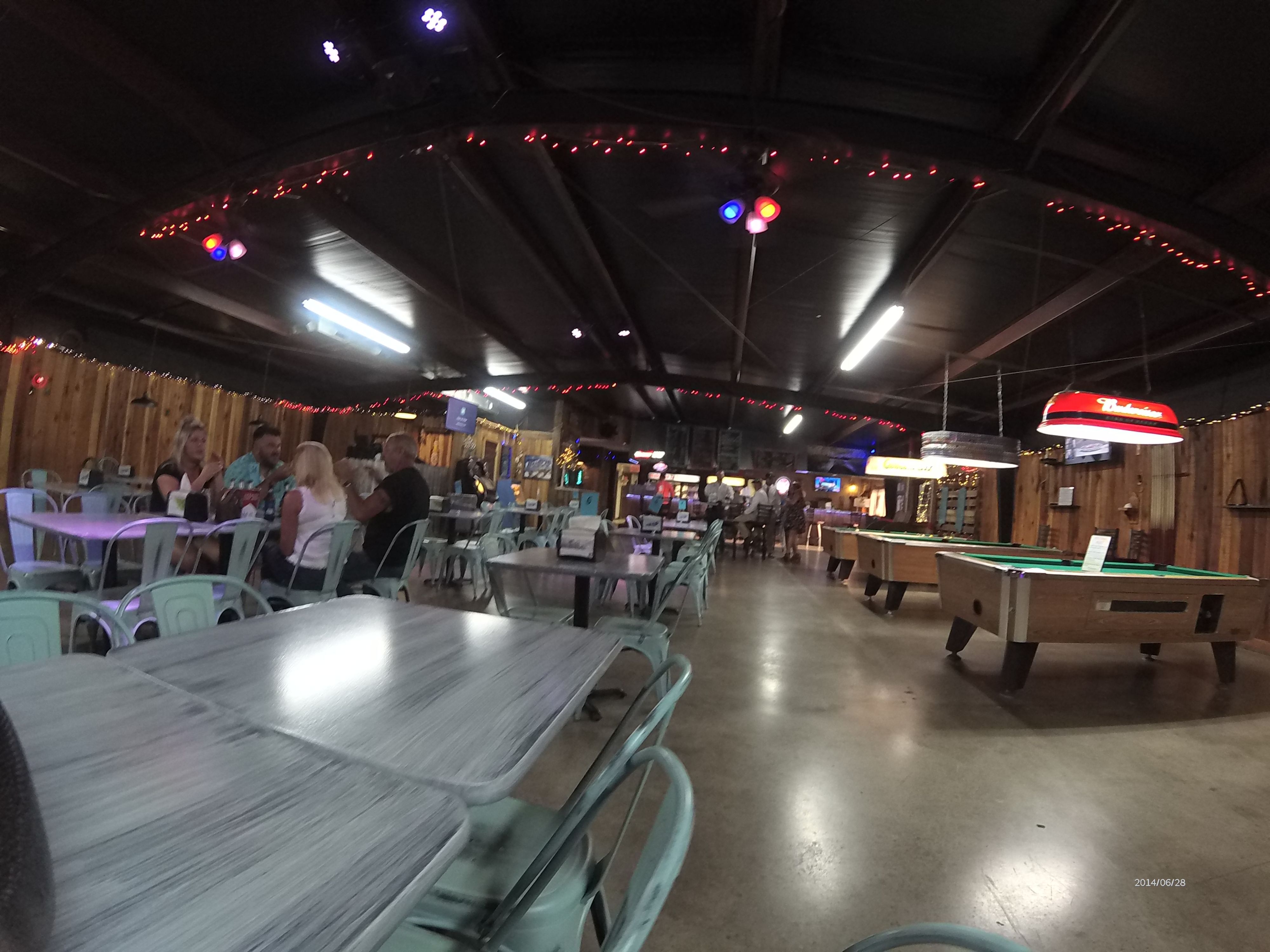 The Boondox is a venue that is close to where we live and it has a huge draw for attention in our area. It's a really cool venue that you have to check out if you ever get the chance to! 
You can always expect an awesome show and great food when you come here! 
 Check out No Better Place live! 
We played our set here and had a ton of fun! You can check out a live performance of No Better Place right here to see a view of what it was like!  
Follow our social media! 
We have links to social media here if you want to support us and our music.  
Facebook: https://www.facebook.com/thewentzelbrothersband/ 
Website: https://thewentzelbrothers.com/home 
Instagram: https://instagram.com/thewentzelbrothers?igshid=153oalul01qzd 
Thank you for taking the time to read this and please leave a comment down below if you have any questions or concerns!