Throughout my entire life I've been regularly confronted with the same situation. After a display of aptitude or skill in a certain area it seems to be common-place for people to respond with "you are so talented," or something to that effect . My immediate response is usually a simple thank you and a smile. Although I often wonder if people realize exactly what they are implying with that phrase. Merriam Webster defines talent as follows: natural aptitude or skill. This is perhaps a little more specific than many people know.
     The term "talent" only accounts for NATURAL aptitude or skill, not any skill that has been gained through education ,practice, or experience. In my particular case the latter three are just as much contributors to my skill level as talent especially when it comes to music. I am not definitely not saying that talent doesn't exist or that the good lord hasn't blessed me with it, however I have always had to work for it. That being said the main point that I want to get across  is that talent is only a fraction of what goes into being a great musician and performer, furthermore I was not born with an overwhelming amount talent when compared to many other people. The only thing that separates me from the average person is determination,willingness to learn and perhaps opportunity.
     The only way to get from OK or good to great is with an unbelievable amount of hard work. There are exceptions to almost any rule but in this case there are very few. I came to this conclusion after studying many of the great performers and bands that inspired me in my youth. Bands such as Led Zeppelin, Lynyrd Skynyrd, ZZ Top, Black Sabbath, and Grand Funk Railroad all have one thing in common, a strong work ethic and musical integrity. This has become somewhat of a lost value system and does not have enough respect within modern music industry or society as a whole.
     This is the very set of values that The Wentzel Brother Band has been built upon along with the idea that there are no shortcuts to the top. There is reason that most bands don't make it and it isn't luck. Talent alone isn't enough to get you to the top either. One of the most important things for a successful band or business of any kind is a functional and efficient team. One in which there is a clear leader and set of rules that each member follows to the dot.
     This is one of The Wentzel Bros. biggest and most apparent strengths. Each member of the band knows his job and follows it well to create a well functioning system. Not to mention the personal sacrifice that each band member has made for the betterment of the band and for each other, has made each one of them a valuable asset for the long run.
     It's important for me to add that I do not consider myself a "great" musician, maybe you can make an argument for "good" but just take my opinion for what it is, an opinion.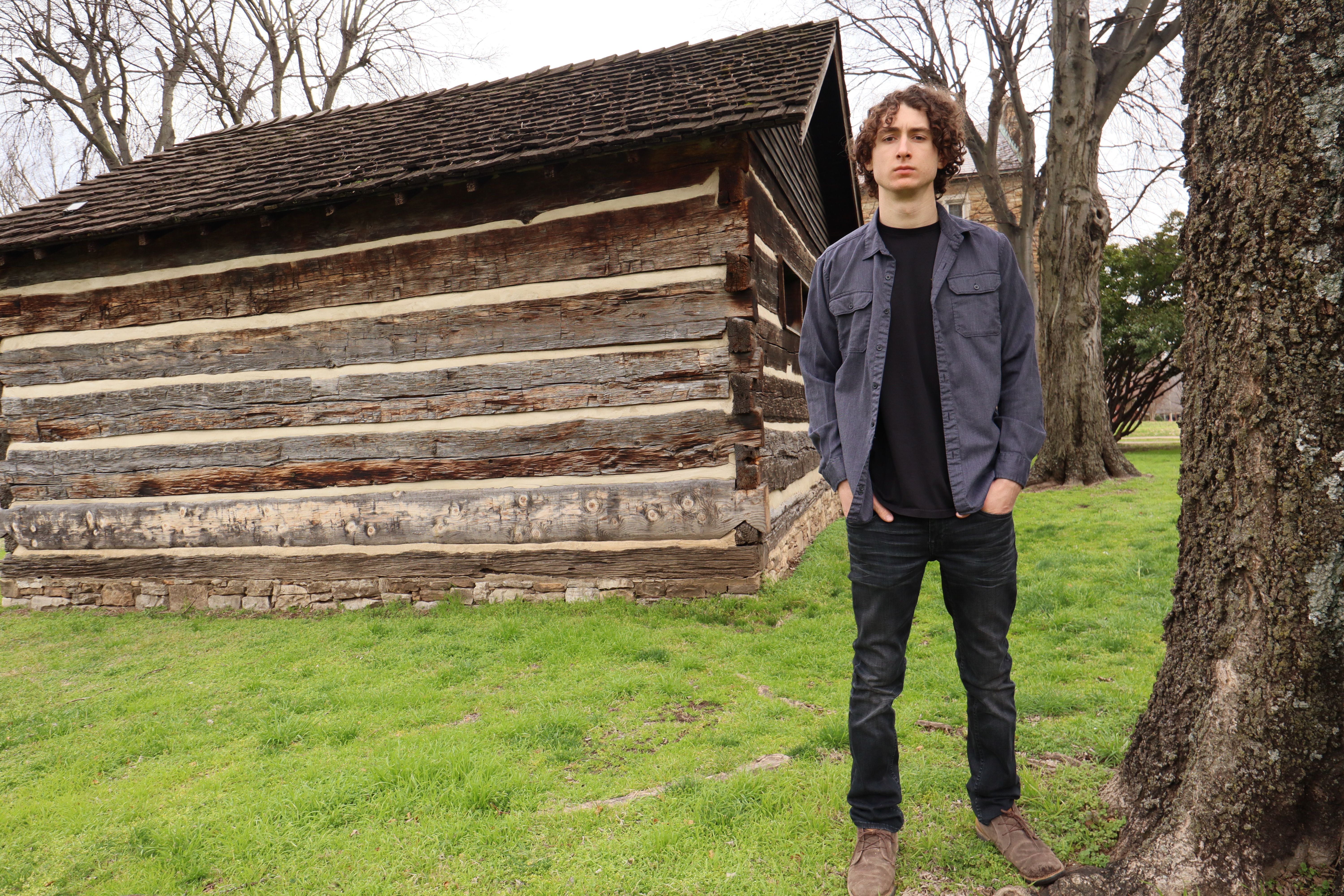 Written By Ivan Wentzel...