This weekend with the Wentzel brothers band 2
        What are the Wentzel brothers band up to this weekend?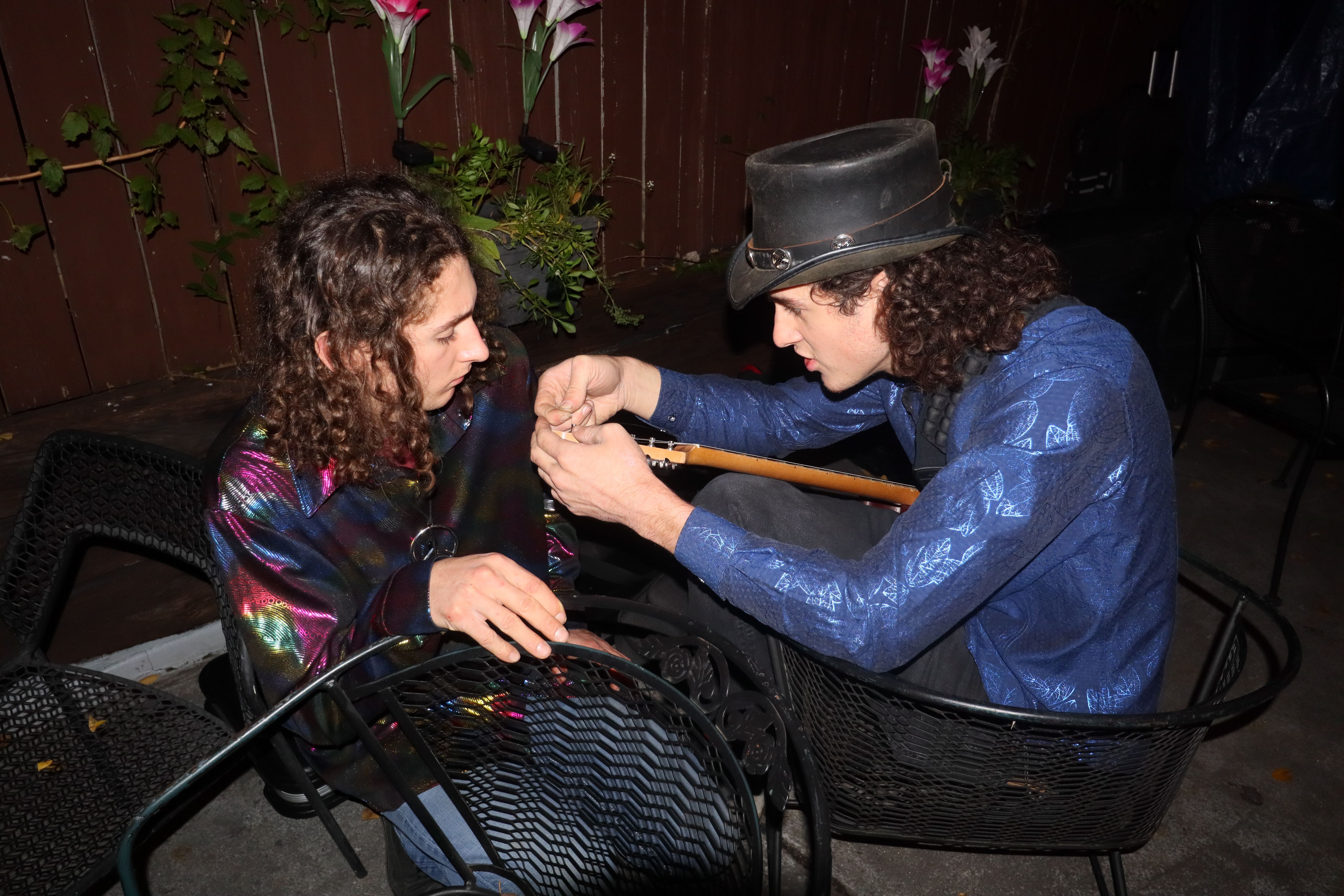 The Wentzel brothers band are going to play one show at Bowie's in Nashville Sunday(11-7-21). Ivan and Sac are gonna be camping out with a good friend this weekend, for his bachelor's party. 
         What time will the band be playing Sunday?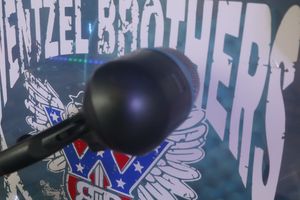 The show at Bowie's will start around 7pm. Bowie's will be having 4 bands playing that night and the Wentzel brothers band will be going on first.
       What are the Wentzel brothers working on before this weekend?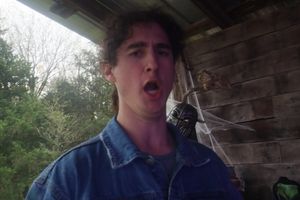 The band is working on a couple of new songs. They just released a new song Nov 1st called Same Ole Empty feeling. You can check it out here on our website.
         What time are Ivan and Sac going camping? 
       Ivan and Sac will be camping out from Friday to Saturday. They are bringing a ton of blankets and tents to keep warm. It's gonna be freezing outside so they are getting prepared for that.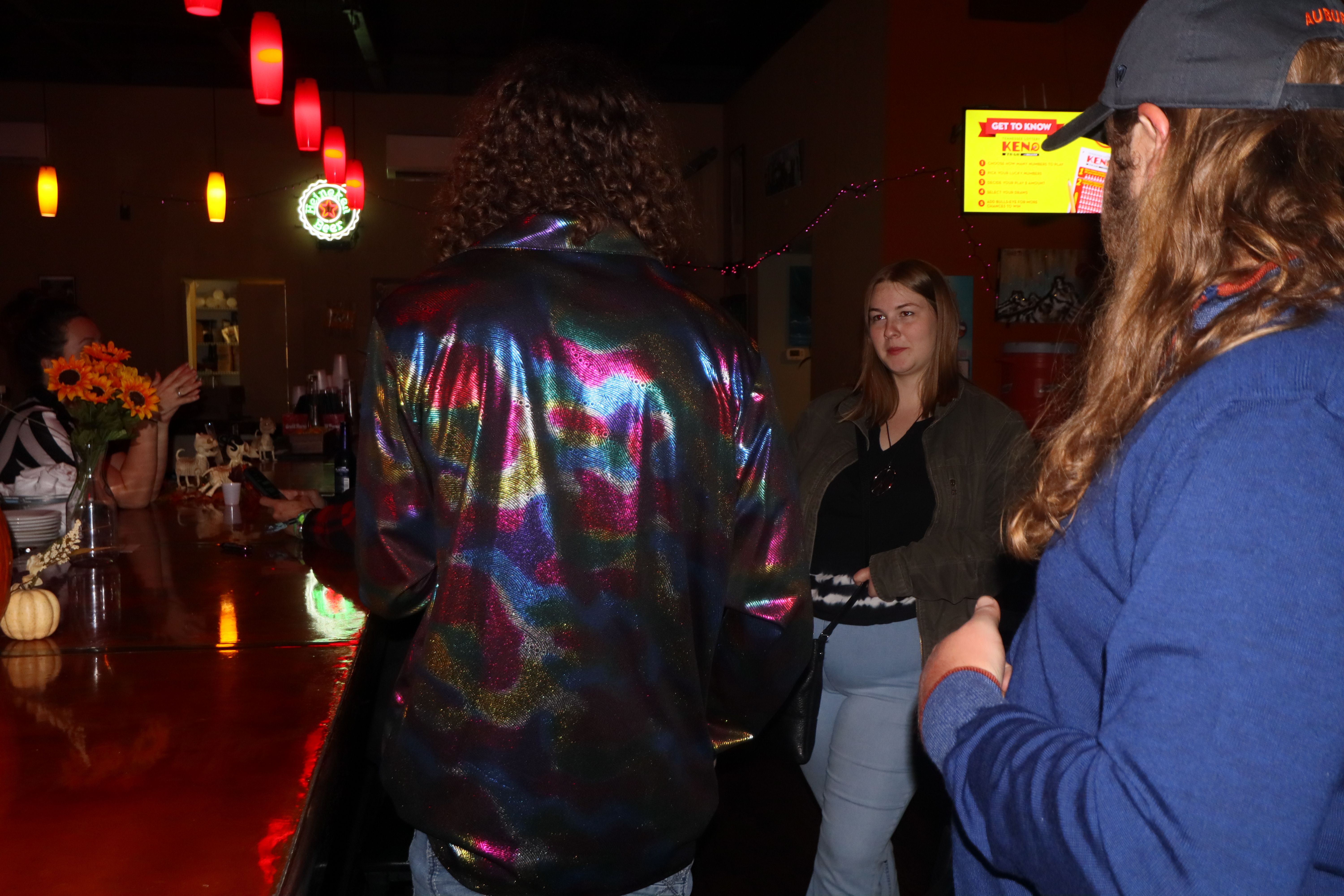 Thank you for taking the time to read this. We wouldn't be able to play music and live our dreams without your support. 
If you like this content please subscribe to our newsletter and follow our social media accounts. 
Keep Rocking and Rolling on!