The Next Door Boys
We had a chance to play with this band called The Next Door Boys at one of our favorite locations to play at, The Boondox on September 24 2020.
They are a fun group and we have actually known them for awhile, but to you who are wondering, who they are, read a little further down.
Who are the Next Door Boys?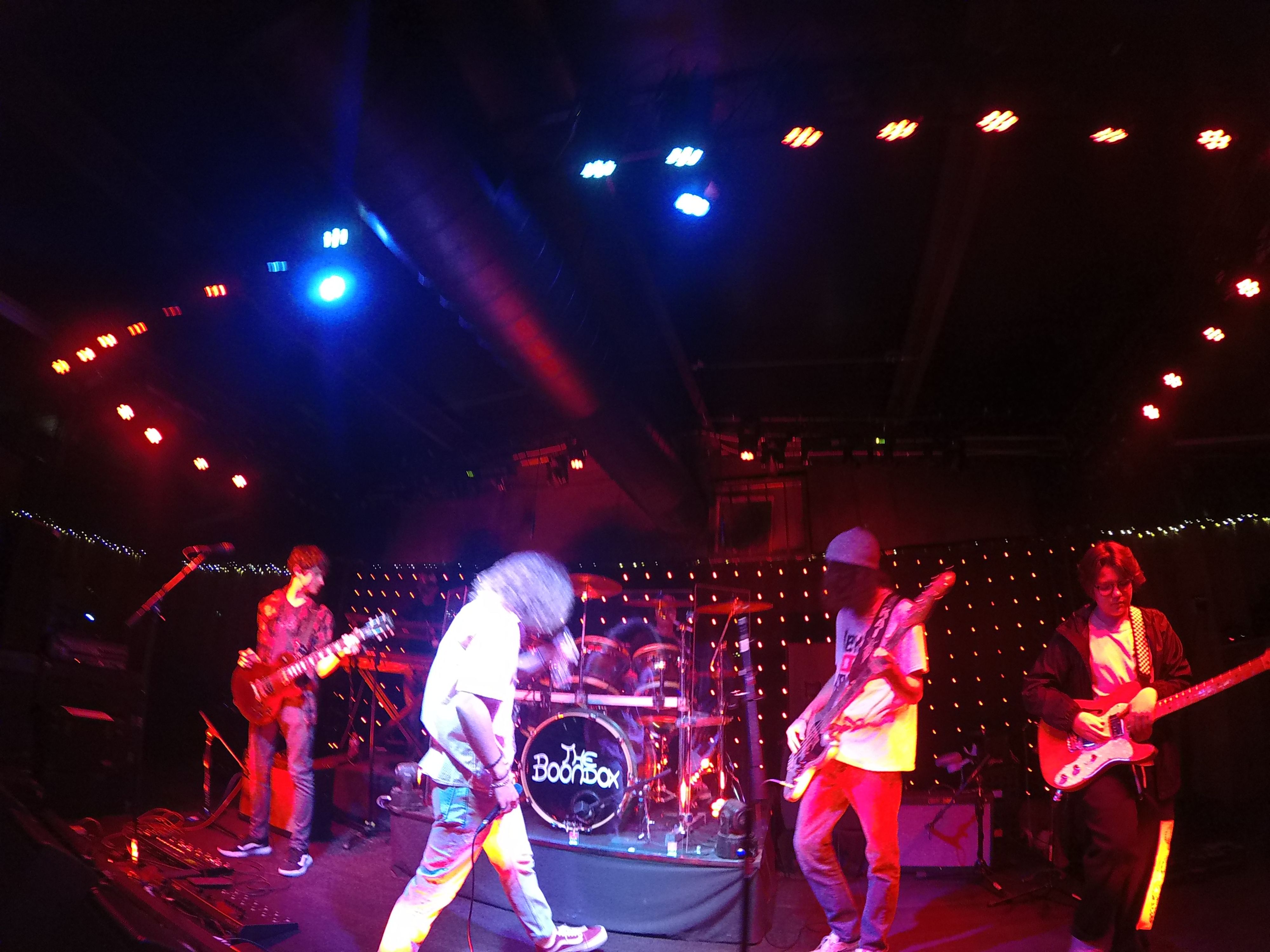 The Next Door Boys are made up of six members who are all under 18.  Matthew Skoda plays the drums, Kai Foster plays bass, Miles Morrow plays guitar, Joe Larson  plays keyboard and vocals, Ethan Kress is lead vocals and Kyle Harkins plays guitar. These kids are AMAZING! The keyboardist is 12 years old and he is one of the most solid pianists I've heard. Miles is only 13 and he is a great lead guitarist. Their drummer is pretty epic too, being trained by the drummer from Three Days Grace Neil Sanderson. Kyle Harkins and Ethan also work very well together producing a cool coordination to create a dynamic performance for the audience. And let's not forget, being a bassist myself, Kai is definitely rocking the Fender Jazz bass, he even gets a couple solos, so fellow bassists gotta watch out for that! 
Next Door Boys Live at the Boondox
Check out a preview of the Next Door Boys @ The Boondox on 09/24/20 here:
Follow These Guys!
The Next Door Boys are really young and talented, so go out and support them. They will become the next big thing for sure with time. They sell merch and will play at your venues to bring you some more people. 
Find their stuff for sale here:nextdoorboysrock.com
Thank you for reading this and I hope you liked it, please leave a comment down below if you did! 
Jacob Newcomb,
Bassist for The Wentzel Brothers Band