Keep up with The Wentzel Brothers' Latest Content and Shows!
"

You guys sounded great!!!"
— Ian Cory (Howlin Brothers Band)
Latest Track
Listen to our most recent song! 
Or check out our other songs here!
https://thewentzelbrothers.com/music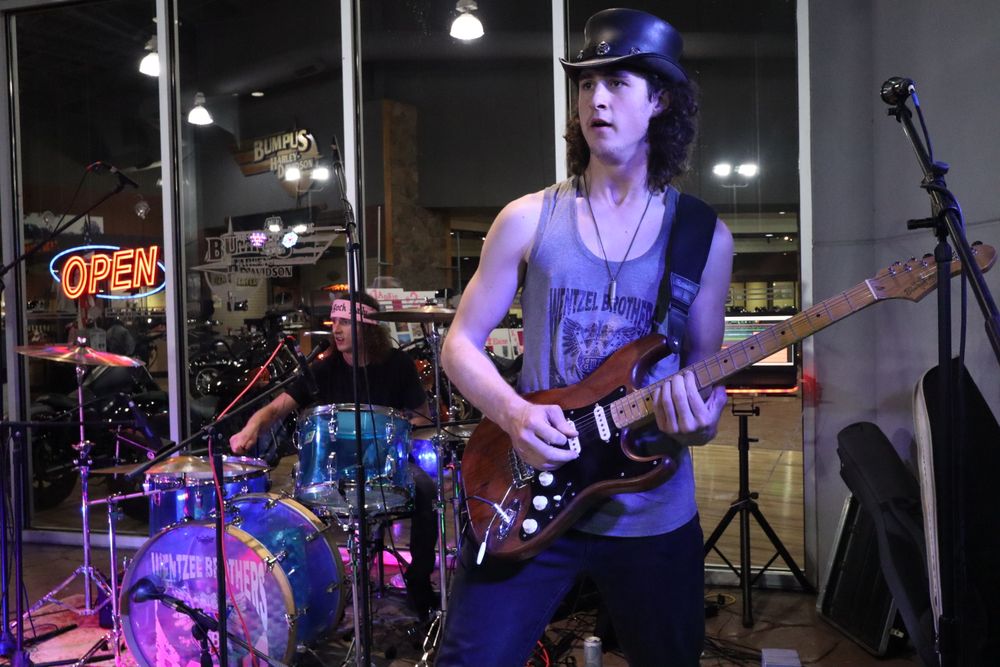 The Wentzel Brothers Events are scheduled in advance!
Do you need booking information? Or additional info about an event?
Contact us  >>click here<<