What to Expect from The Wentzel Brothers Band
We played at Kimbros Pickin Parlor on 10-10-2020 and we had a real blast! We played our set and got a good crowd reaction to it(thank you for being awesome fans!). The night set started at 7:00pm and ended around 9:00, and the food and music was great! We always try to perform the best show we can, wherever we play so Don't hesitate to come on out! 
The Lineup for the night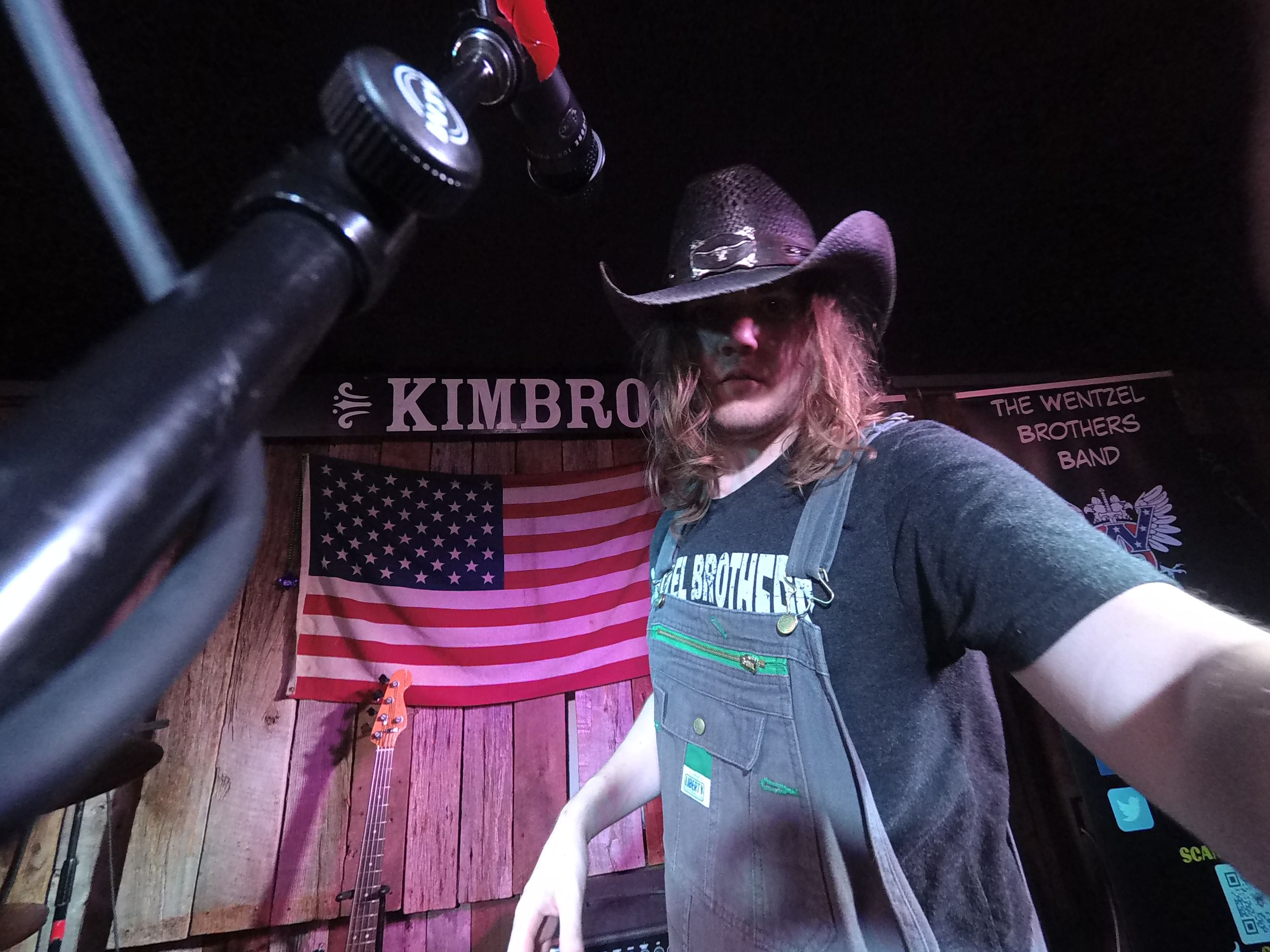 We took the stage first and November Blue took the stage after around 9:30. The November Blue Band rocks by the way and you really need to check them out. Ill write a blog next week on them because we liked them so much that we already scheduled another gig with them. 
What Was I Thinking 10-10-2020
We recorded a little bit our from our show. Take a Look at What Was I Thinking Live at Kimbros 10-10-2020 here:
When is our next Show?
We will be playing next at The Boondox on 10-17-2020(1 day before my birthday!) at 9 to 11pm and November Blue will be playing with us!
Come on out to watch us if you haven't yet! And leave a comment down below if you enjoy this content and want to see more of it!
Jacob Newcomb,
Bassist of The Wentzel Brothers Band