The Wentzel Brothers band Live: Bumpus Harley Davidson 
8-27-21 Is the date!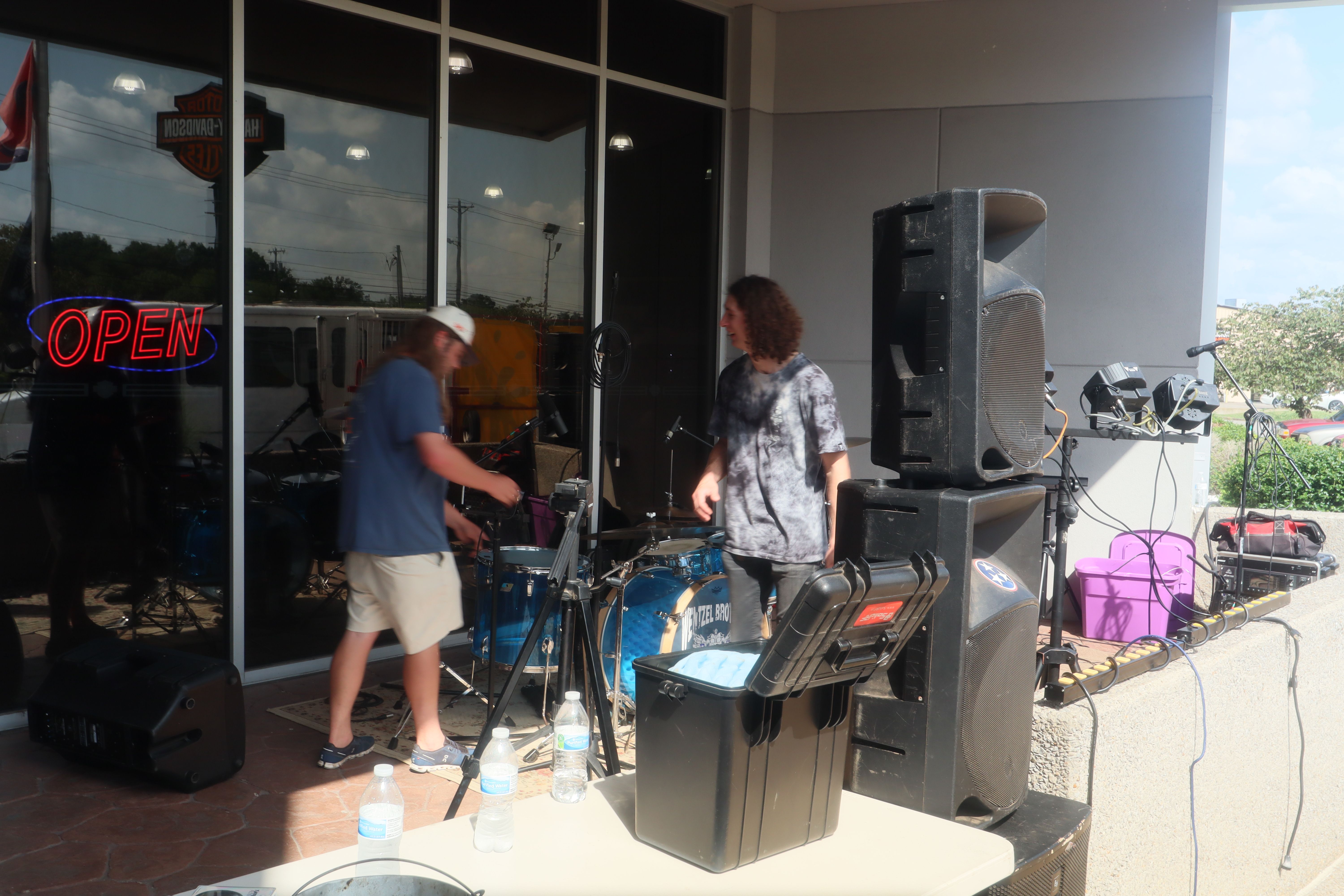 The Wentzel brothers band took the stage at Bumpus Harley Davidson in murfreesboro on 8-28-21. The music was good and the crowd was amazing!  
There were a lot of people who came out to see us and support us.  
We appreciate the harley community and all who support them. They are some of the best fans that we could ask for.  
Hot Day!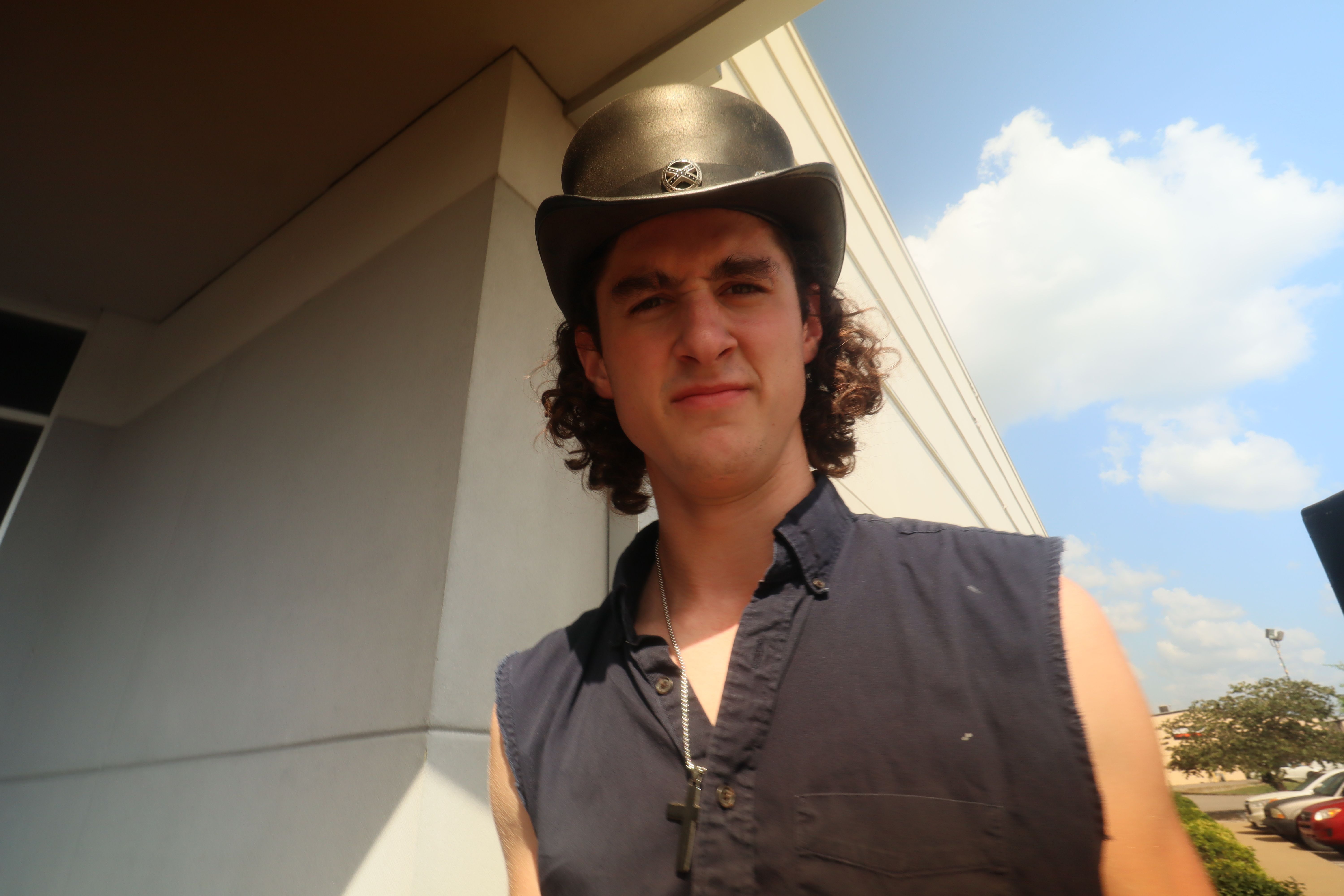 When we got to the venue they had an area right up front (mostly in the shade) and we set up there. It was really hot outside, we were struggling to set up our pa system because of the heat.
Its funny even when we got set up the sun was still on Issac's face and he was sweating like crazy. He looked like a wax figure that was melting!  
Putting on a good show!
    When the Wentzel brothers band took the stage the crowd was still getting there. About for the entire time there were bikers coming in until the show ended. The crowd really went crazy when Ivan took to a drum solo and Jacob "Bean" played his solo.  
If you missed this performance, there will be another coming up that hasn't been scheduled as of yet, but you will be the first to know when it gets booked! 
Wentzel brothers live clip
 Check out a live clip of the Wentzel brothers band playing at Bumpus Harley Davidson!
Next show: Bumpus Mills Marina
   If you missed the show at Bumpus Harley Davidson, you can catch the Wentzel brothers band at Bumpus Mills Marina the following day and Sunday for a 2 day event!  
The show will start at 5 - 8pm on Saturday the 28th and 1 - 4pm on Sunday the 29th.  
If you like this article and want to see more, please leave a comment down below and follow us on our social media platforms and subscribe to our newsletter!