The Wentzel Brothers Band Live!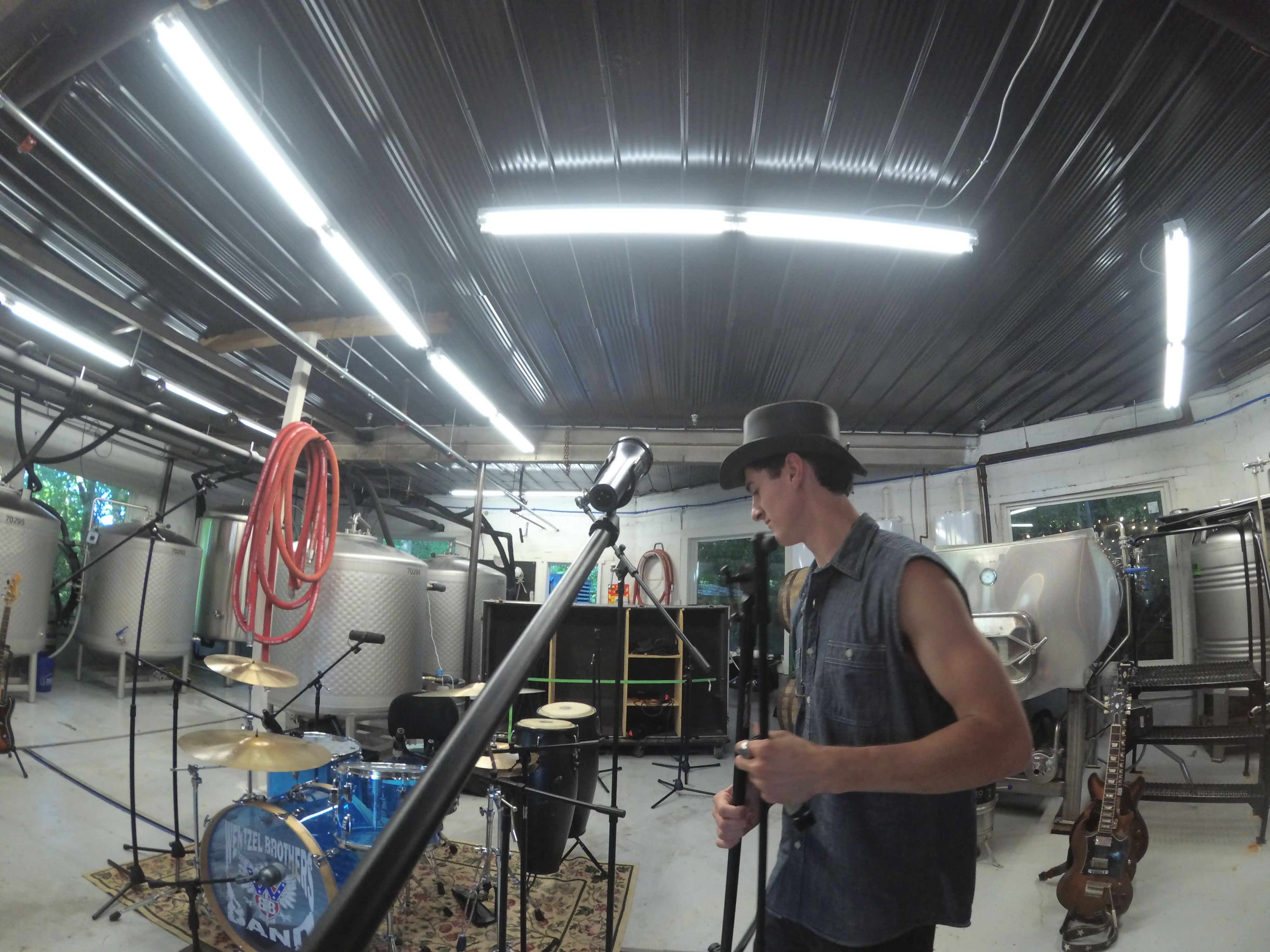 The Wentzel Brothers Band played at a venue in Columbia, TN called Asgard brewery from 7:30 pm - 10:30 pm. The band rocked the house that night and here is a clip of them playing Voodoo Child by Jimi Hendrix ( and the great Stevie Ray Vaughn) live: 
Voodoo Child Live (Asgard Brewery 08-07-2020) 
Having a good Time! 
The Wentzel Brothers Band love to play at Asgard Brewery, and the people love it as well. The band seems to gather more people to their shows in Columbia, TN then anywhere else right now(that is a challenge to all you top fans out there that want to prove your loyalty!).  
The band took the stage at 7:30 pm and about 5 songs in decided that it was time to bring out Voodoo Child! 
The band seems to get a positive response from the crowd every time Issac starts using his wah pedal at the start of the song. 
Don't miss out on the next show! 
The Wentzel Brothers Band will be playing at Tuck's Place in Columbia on the 28th. If you want to see some killer music, look no where else than there. 
If you haven't watched us play before, come on out and we might play some of your favorites!